Introduction
When it comes to enjoying the outdoors, few cultures do it as passionately and stylishly as the Mediterranean. The region's warm climate, stunning landscapes, and vibrant cultures have given rise to a unique outdoor dining culture known as "alfresco living." Alfresco dining is not just about eating outside; it's a way of life that embraces the beauty of nature, good food, and the company of loved ones. In this article, we will explore the essence of alfresco living in the Mediterranean and discover how you can bring a touch of this enchanting culture to your own outdoor spaces.
The Mediterranean Outdoor Dining Culture
Embracing Nature
In the Mediterranean, outdoor spaces are considered extensions of the home. Whether it's a balcony, terrace, or garden, these spaces are meticulously designed to seamlessly blend with nature. The Mediterranean climate, characterized by long, sunny days and mild temperatures, encourages people to spend more time outdoors. As a result, outdoor spaces are carefully curated to provide a tranquil sanctuary where one can relax, unwind, and connect with nature.
Natural Elements: Mediterranean alfresco spaces often feature natural elements such as stone, wood, and plants. These materials not only enhance the aesthetic appeal but also create a harmonious connection with the surrounding environment.
Lush Greenery: Plants and flowers play a vital role in Mediterranean outdoor spaces. From vibrant bougainvillea climbing up walls to fragrant lemon trees providing shade, the presence of greenery adds a refreshing touch to the dining experience.
Water Features: The soothing sound of flowing water is a common feature in Mediterranean outdoor spaces. Fountains, small ponds, or even a simple tabletop water feature can create a calming atmosphere that enhances the dining experience.
The Joy of Food and Wine
Food and wine are at the heart of Mediterranean culture, and alfresco dining provides the perfect setting to savor the flavors of the region. The Mediterranean diet, known for its emphasis on fresh ingredients, is best enjoyed in the open air, surrounded by the scents and sounds of nature.
Local Produce: Mediterranean cuisine is renowned for its use of fresh, locally sourced ingredients. From ripe tomatoes and olive oil to fragrant herbs and seafood, the abundance of local produce adds a unique and authentic touch to alfresco dining.
Simple yet Flavorful: Mediterranean dishes are often characterized by their simplicity and reliance on high-quality ingredients. Grilled meats, fresh salads, and hearty stews are just a few examples of the delicious and wholesome fare that can be enjoyed outdoors.
Wine Culture: Wine is an integral part of Mediterranean dining culture. From crisp whites to robust reds, the region boasts a rich tradition of winemaking. Pairing the perfect wine with your alfresco meal can elevate the dining experience to new heights.
Creating Your Own Mediterranean Oasis
You don't have to live in the Mediterranean to embrace the alfresco living culture. With a few simple changes, you can transform your outdoor space into a Mediterranean oasis that exudes charm and tranquility.
Design and Decor
The key to creating a Mediterranean-inspired outdoor space is to prioritize natural elements and embrace a relaxed yet elegant aesthetic.
Color Palette: Choose a color palette inspired by the Mediterranean landscape. Opt for earthy tones such as terracotta, olive green, and azure blue to create a sense of harmony with the surroundings.
Comfortable Seating: Invest in comfortable outdoor furniture that allows you to linger and enjoy the beauty of your surroundings. Wicker or wrought iron furniture with plush cushions and throw pillows can create a cozy and inviting atmosphere.
Shade and Shelter: Install a pergola, canopy, or umbrellas to provide shade during the hot summer months. This not only protects you from the sun but also adds an architectural element to your outdoor space.
Lighting: Incorporate soft, ambient lighting to create a warm and inviting atmosphere after the sun sets. String lights, lanterns, or even candles can add a touch of magic to your alfresco dining experience.
Culinary Delights
No Mediterranean-inspired outdoor space is complete without a focus on food and drink. Here are some ideas to elevate your alfresco dining experience:
Outdoor Kitchen: Consider installing an outdoor kitchen or a simple grill area where you can prepare and cook your meals. This allows you to fully immerse yourself in the cooking process while still enjoying the company of your guests.
Herb Garden: Create a small herb garden near your dining area to have easy access to fresh herbs when cooking. The aroma of freshly picked basil, rosemary, or thyme will enhance the flavors of your dishes.
Table Setting: Set your outdoor table with care and attention to detail. Use colorful table linens, vibrant ceramic plates, and rustic servingware to evoke the Mediterranean spirit. Don't forget to add fresh flowers or greenery as a centerpiece.
Signature Drinks: Experiment with Mediterranean-inspired cocktails and mocktails. From refreshing sangrias to aromatic herb-infused lemonades, there are endless possibilities to quench your thirst in style.
Gallery
Below are some inspiring images of Mediterranean alfresco dining spaces to fuel your imagination:
Image 1: A Charming Terrace Overlooking the Sea
Image 2: A Cozy Courtyard with a Rustic Charm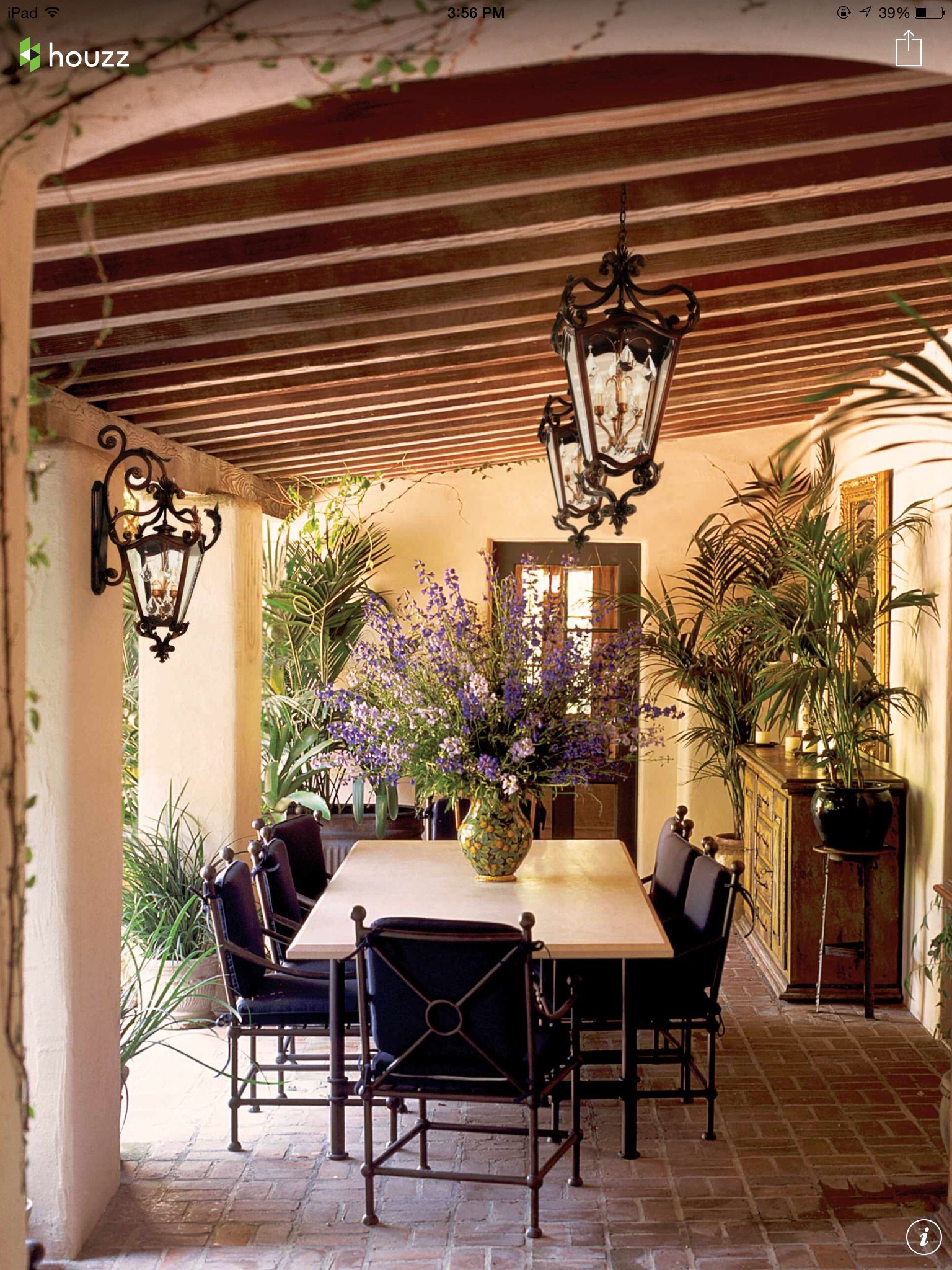 Image 3: A Stylish Rooftop Lounge with Panoramic Views
Image 4: A Dreamy Garden Oasis with a Dining Pavilion
Summary
Embracing the Mediterranean outdoor dining culture, known as alfresco living, allows you to create a magical oasis in your own backyard. By incorporating natural elements, savoring the flavors of Mediterranean cuisine, and designing a space that exudes relaxation and elegance, you can bring the essence of the Mediterranean to your outdoor dining experiences. Whether it's a cozy courtyard or a sprawling terrace, alfresco living invites you to slow down, connect with nature, and savor the simple pleasures of a good meal in the company of loved ones.