Introduction
The Mediterranean region is known for its stunning architecture, characterized by arched doorways and terracotta tiles. These architectural hallmarks are not only visually appealing but also serve practical purposes. In this article, we will explore the history, significance, and design elements of arched doorways and terracotta tiles in Mediterranean homes.
The History of Arched Doorways
Arched doorways have a long history that dates back to ancient civilizations. The use of arches in architecture can be traced back to the Roman era, where they were widely utilized in monumental structures such as aqueducts, amphitheaters, and temples. The Romans recognized the strength and stability of arches, allowing them to create impressive architectural feats.
During the Middle Ages, the use of arched doorways became prevalent in Mediterranean countries. The influence of the Moorish architecture brought by the Islamic conquests greatly contributed to the popularity of arched designs. The Moors, known for their intricate geometric patterns, introduced horseshoe arches and other elaborate arch designs in their architecture.
In Renaissance architecture, arched doorways continued to be prominent features. The revival of classical Roman architecture during this period led to a renewed interest in arches, as architects sought to emulate the grandeur of ancient buildings. Arched doorways became a symbol of elegance and sophistication.
The Significance of Arched Doorways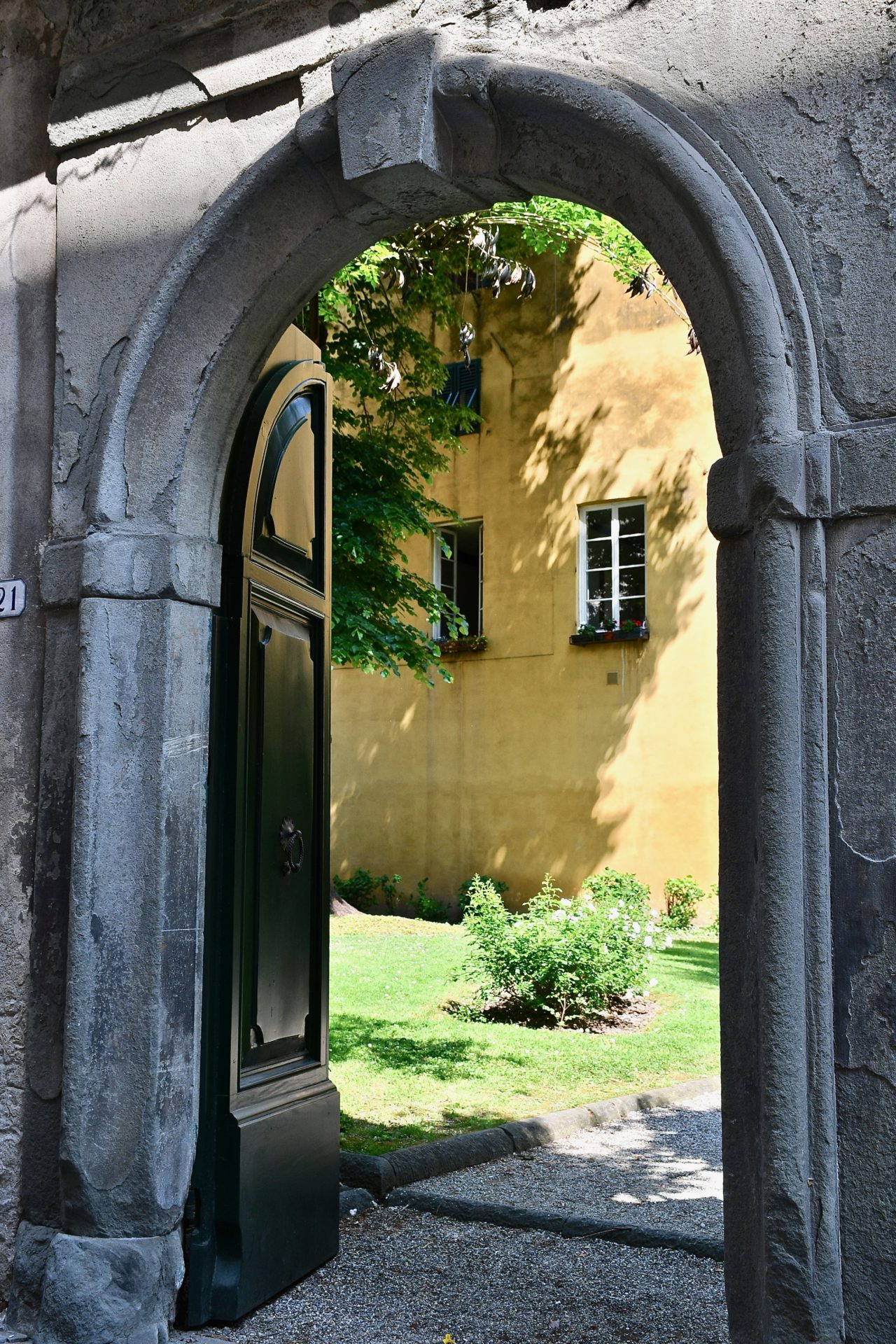 Arched doorways have both functional and aesthetic significance. Here are some key reasons why they are an essential architectural hallmark of Mediterranean homes:
Structural stability: Arches distribute weight evenly, allowing for larger openings without compromising structural integrity. This characteristic makes arched doorways ideal for supporting heavy loads, such as the weight of upper floors or vaulted ceilings.
Visual appeal: Arches add a touch of elegance and grandeur to any space. Their curved lines create a sense of movement and flow, enhancing the overall aesthetics of a home. Arched doorways often serve as focal points, drawing the eyes and creating a sense of intrigue.
Symbolism: Arched doorways have symbolic meanings in various cultures. In Mediterranean architecture, they are often associated with welcoming guests and providing a sense of passage from one space to another. The curvature of the arch is also seen as a representation of embracing and embracing change.
The Beauty of Terracotta Tiles
Terracotta tiles have been used in Mediterranean homes for centuries, adding warmth, charm, and a touch of rusticity to the architecture. Made from fired clay, these tiles come in various shapes, sizes, and colors, allowing for endless design possibilities.
The Origins of Terracotta Tiles
Terracotta tiles have their roots in ancient civilizations, such as the Greeks and the Romans. The word "terracotta" comes from the Italian words "terra" (meaning earth) and "cotta" (meaning baked). The Romans were skilled in pottery-making, and they discovered that firing clay at high temperatures produced durable and waterproof tiles.
Mediterranean countries, with their warm climates, embraced the use of terracotta tiles due to their excellent thermal properties. The tiles absorb heat during the day and release it slowly at night, helping to keep homes cool in hot weather.
The Design Elements of Terracotta Tiles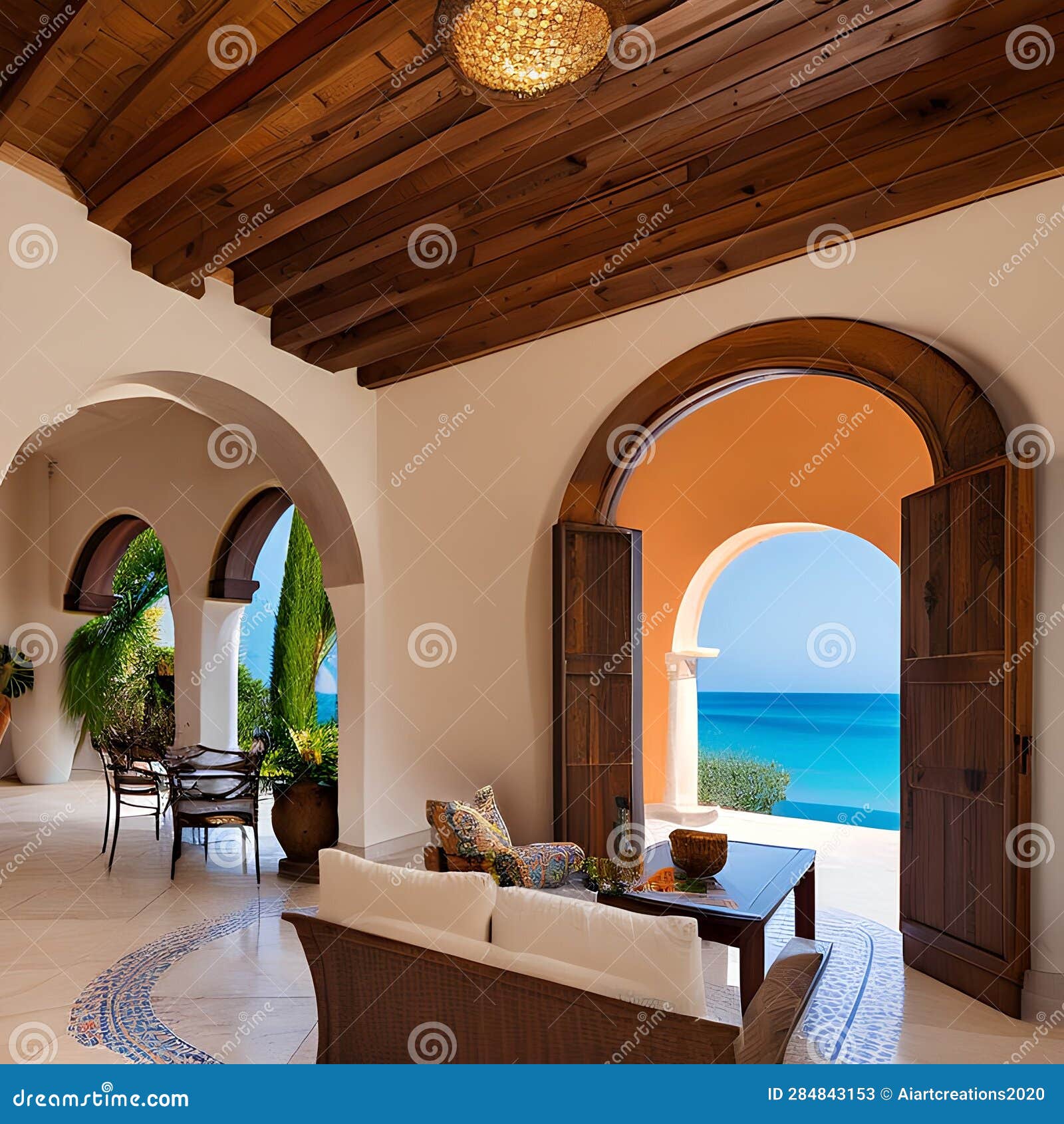 Terracotta tiles are known for their unique characteristics that make them a beloved choice for Mediterranean homes. Here are some design elements that contribute to their beauty:
Natural colors: Terracotta tiles are typically earth-toned, ranging from warm reds and oranges to soft yellows and browns. These natural colors evoke a sense of warmth and harmony, seamlessly blending with the surrounding environment.
Handcrafted details: Many terracotta tiles are still made using traditional techniques, including hand-molding and kiln-firing. These artisanal processes create tiles with subtle imperfections and variations, adding character and authenticity to the overall design.
Texture: The surface of terracotta tiles is often slightly rough, providing a tactile experience and enhancing the organic feel of Mediterranean architecture. The texture also helps prevent slips, making them suitable for both indoor and outdoor spaces.
Gallery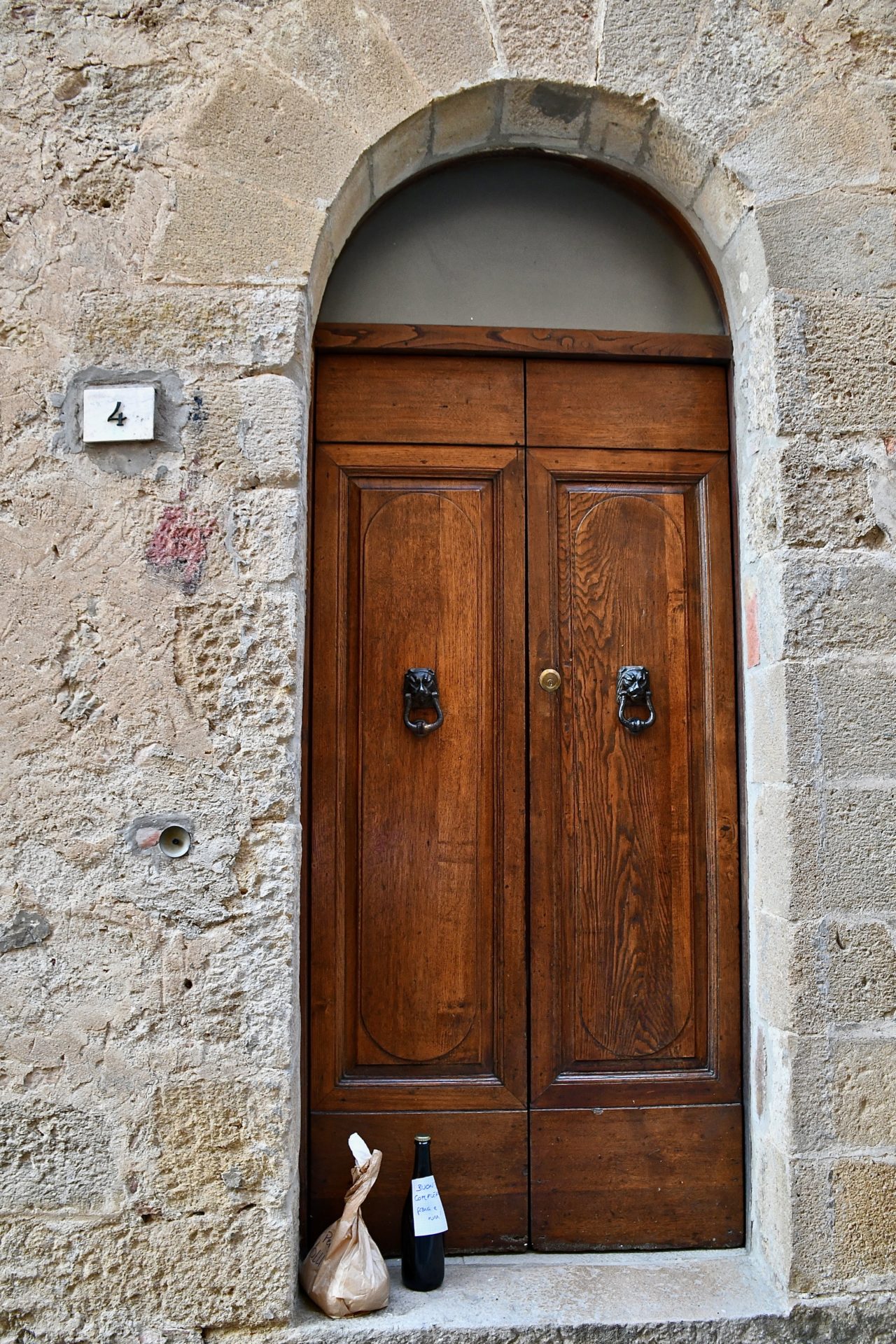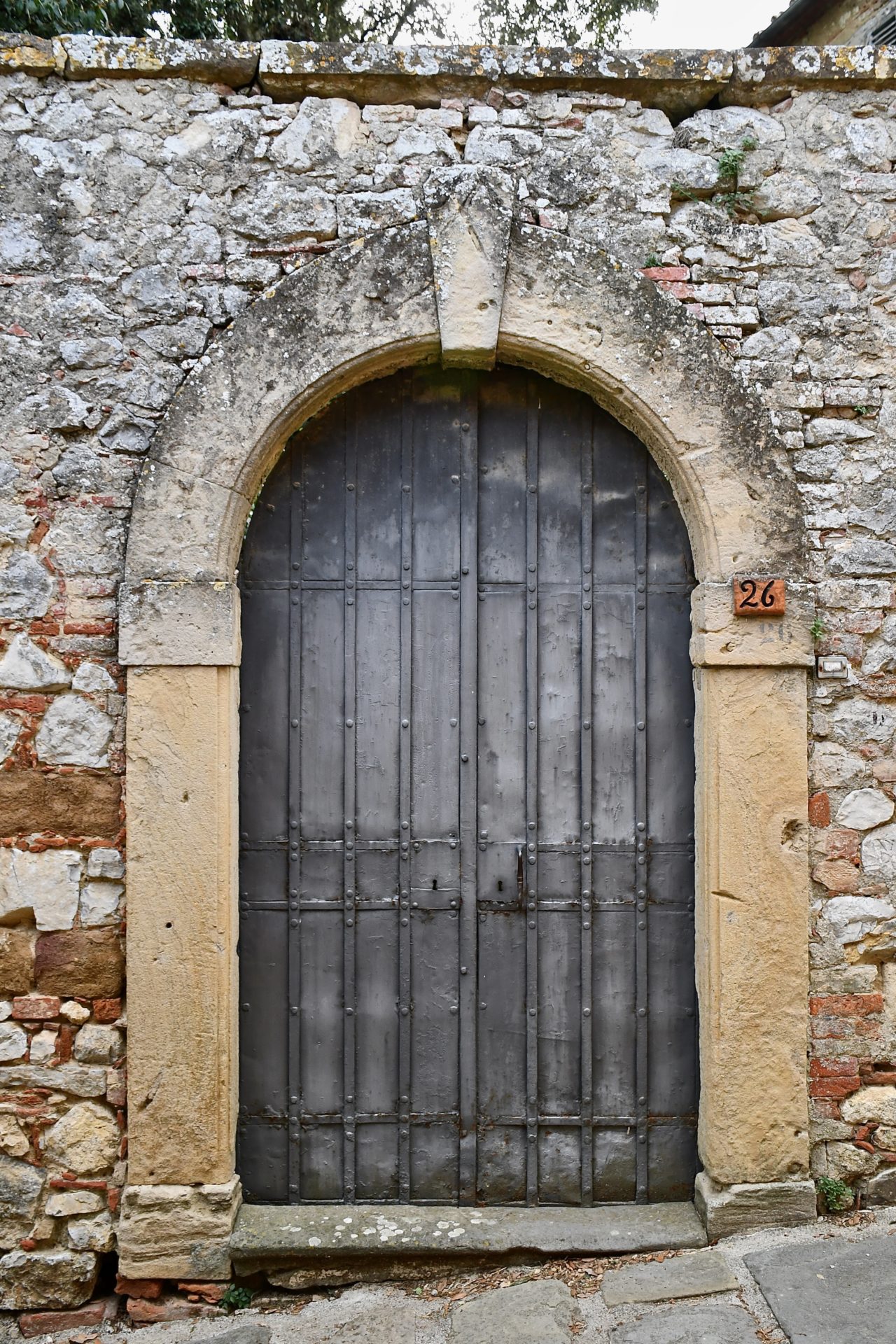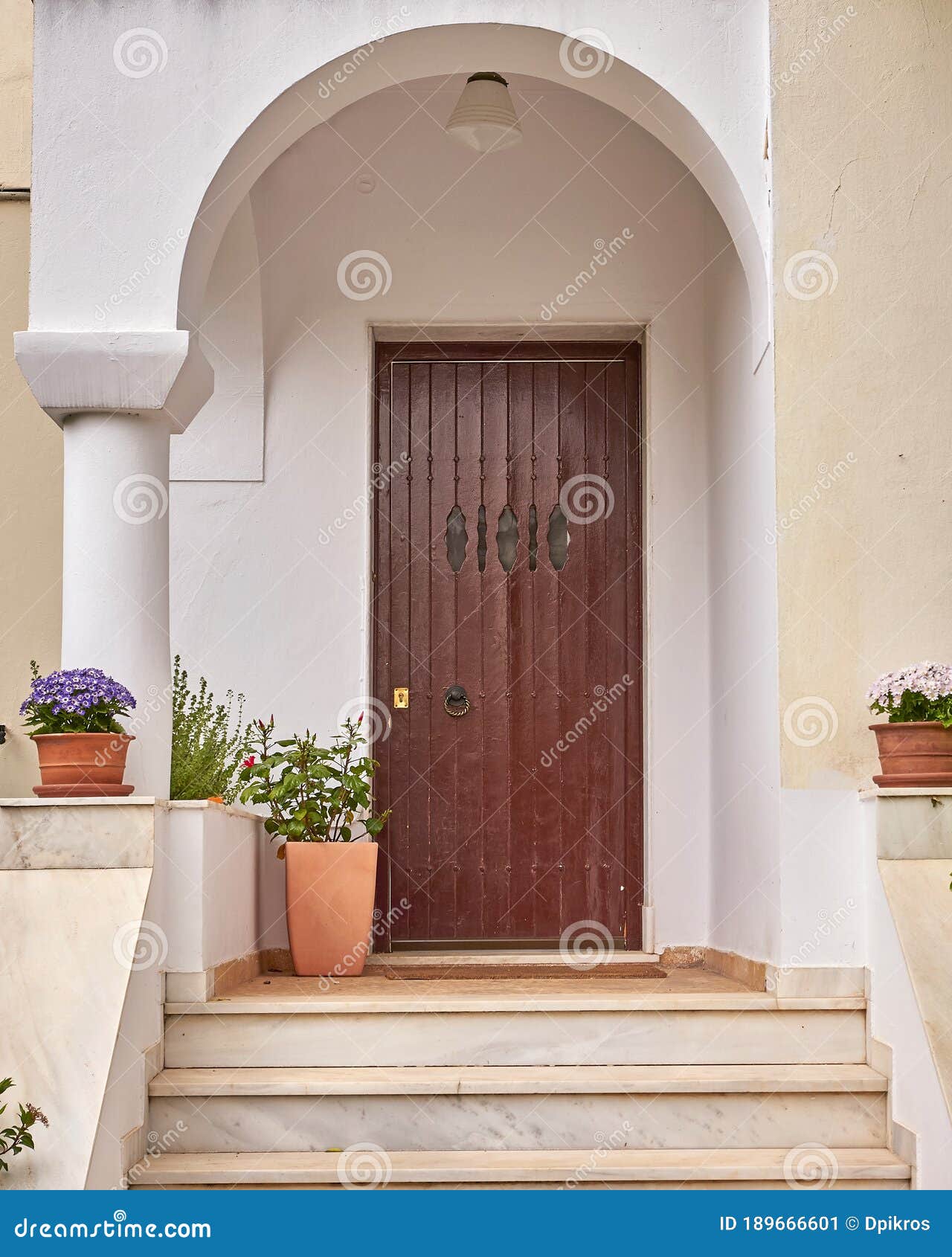 Conclusion
Arched doorways and terracotta tiles are two architectural hallmarks that define Mediterranean homes. The history and significance of arched doorways showcase their structural stability, visual appeal, and symbolic meaning. Terracotta tiles, with their ancient origins and unique design elements, bring warmth, charm, and a touch of rusticity to Mediterranean architecture.
Together, these architectural elements create a sense of timelessness and beauty, transporting us to the picturesque landscapes of the Mediterranean. Whether you are designing a new home or renovating an existing one, incorporating arched doorways and terracotta tiles can elevate the aesthetics and capture the essence of Mediterranean living.