Introduction
Having a luxury walk-in wardrobe is a dream for many individuals. It offers a sense of organization, elegance, and convenience. Behind closed doors, a world of inspiration awaits, where you can create the wardrobe of your dreams. In this article, we will explore various luxurious walk-in wardrobe inspirations that can transform your space into a haven of style and functionality.
The Importance of a Luxury Walk-in Wardrobe
A walk-in wardrobe is more than just a storage space for your clothes and accessories. It is a reflection of your personal style and a retreat where you can start and end your day feeling inspired. Here are some reasons why a luxury walk-in wardrobe is worth considering:
Efficient organization: A walk-in wardrobe provides ample space to organize your clothing, shoes, and accessories, making it easy to find what you need.
Increased storage capacity: With a walk-in wardrobe, you can maximize storage space, allowing you to keep your collection of clothes and accessories neatly displayed.
Enhanced privacy: Having a dedicated space for your wardrobe ensures privacy and helps you maintain a clutter-free bedroom.
Added value to your home: A luxury walk-in wardrobe is a desirable feature that can increase the value of your home if you decide to sell it in the future.
Walk-in Wardrobe Inspirations
1. Classic Elegance
If you prefer a timeless and sophisticated look, a classic elegance-inspired walk-in wardrobe might be the perfect choice. Opt for neutral colors like ivory or beige and incorporate elegant lighting fixtures to create a warm and inviting ambiance. Consider adding a luxurious chandelier as a focal point.
2. Modern Minimalism
For those who prefer a sleek and contemporary style, a modern minimalist walk-in wardrobe is an excellent option. Choose clean lines, minimalistic shelving, and a monochromatic color scheme. Incorporate hidden storage solutions to maintain a clutter-free environment.
3. Glamorous Hollywood
If you crave a touch of old Hollywood glamour, a walk-in wardrobe inspired by the golden era might be the perfect fit. Opt for mirrored surfaces, plush seating, and ornate details. Add a touch of sparkle with crystal drawer knobs and a glistening chandelier.
4. Boutique-Inspired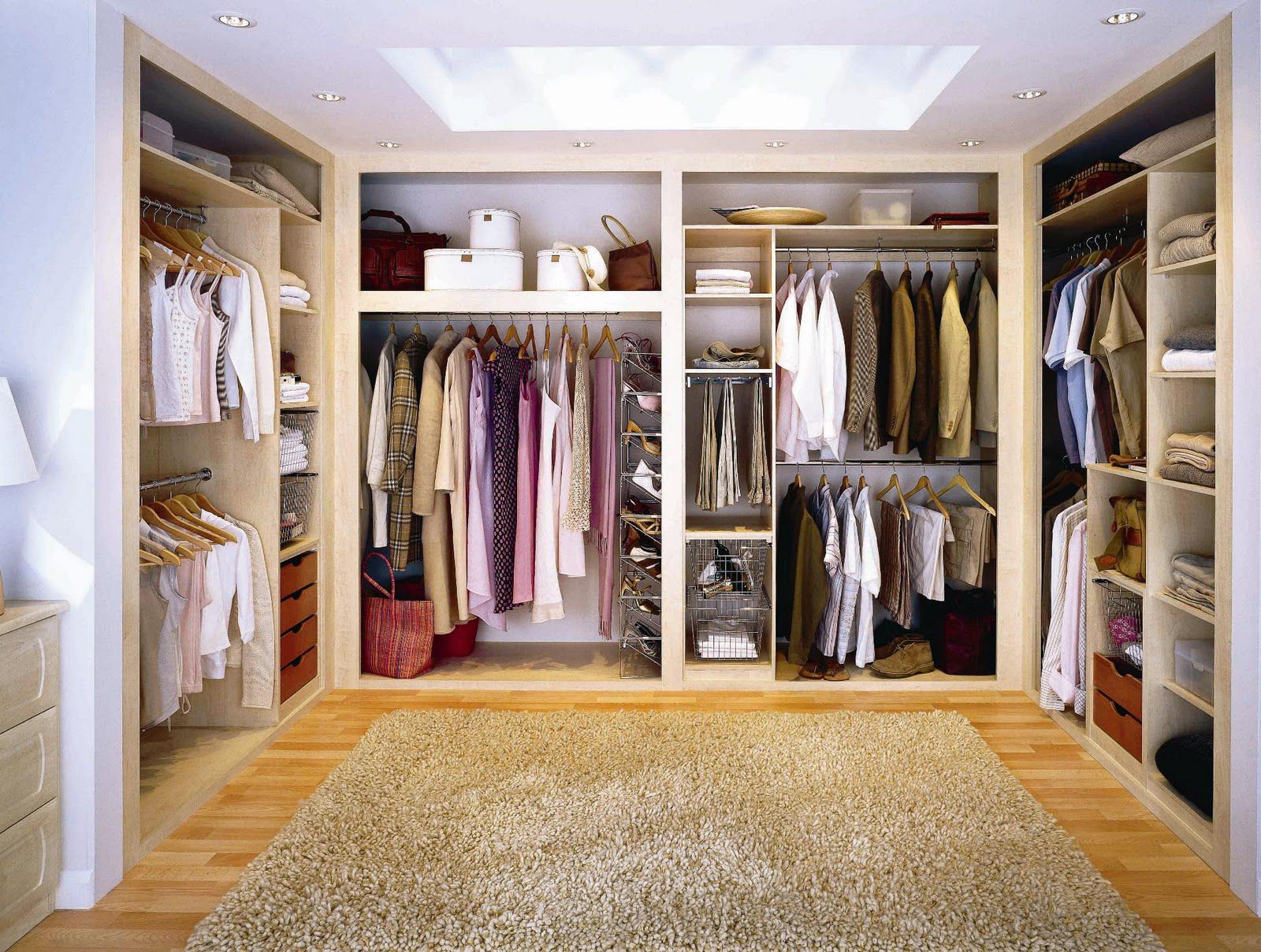 Transform your walk-in wardrobe into a boutique-like space with custom-made display cabinets, elegant mannequins, and a seating area where you can try on different outfits. Incorporate a full-length mirror and adjustable lighting to create a fitting room experience.
5. Masculine Retreat
For a more masculine touch, consider a walk-in wardrobe inspired by a gentleman's club. Incorporate dark wood finishes, leather accents, and brass hardware. Add a comfortable seating area with a leather armchair or a velvet couch for a luxurious touch.
Key Elements to Consider
When designing your luxury walk-in wardrobe, there are several key elements to consider. These include:
Lighting: Proper lighting is essential to showcase your wardrobe and make it easier to find items. Consider a combination of natural and artificial lighting to create an inviting atmosphere.
Storage Solutions: Invest in high-quality storage solutions such as custom-built shelves, drawers, and hanging racks to maximize your wardrobe's functionality.
Mirrors: Including full-length mirrors not only serves a practical purpose but also adds depth and visual interest to your walk-in wardrobe.
Seating Area: A comfortable seating area allows you to relax and try on different outfits. Choose seating options that complement the overall style of your wardrobe.
Accessories Organization: Incorporate dedicated storage for accessories such as jewelry, belts, and scarves. This will help keep everything organized and easily accessible.
Summary
A luxury walk-in wardrobe goes beyond providing storage space; it creates a personal sanctuary where you can indulge in your love for fashion and style. Whether you prefer classic elegance, modern minimalism, or Hollywood glamour, there are numerous inspirations to choose from. Consider the key elements like lighting, storage solutions, mirrors, seating area, and accessories organization to create a truly luxurious and functional space. With careful planning and attention to detail, your walk-in wardrobe will become a haven of inspiration and organization.