The Importance of Designing Private Retreats in Luxury Residences
As the world becomes increasingly fast-paced and chaotic, the need for tranquil and private spaces within luxury residences has become more evident. Designing private retreats in these exclusive properties has become an essential element in creating a truly luxurious and serene living environment. Whether it's a spacious master suite, a secluded outdoor oasis, or a dedicated meditation room, these private retreats offer a sanctuary for relaxation, rejuvenation, and escape from the outside world.
The Elements of a Well-Designed Private Retreat
Creating an exceptional private retreat involves careful consideration of several key elements. These elements not only contribute to the overall aesthetic appeal but also enhance the functionality and comfort of the space. Here are some crucial components to focus on:
Privacy: Ensuring utmost privacy is vital in designing a successful private retreat. Incorporating architectural features, such as strategic positioning of windows, soundproofing, and the use of natural barriers, can effectively shield the space from prying eyes and external disturbances.
Comfort and coziness: A private retreat should exude a sense of comfort and coziness. This can be achieved through the use of plush furnishings, soft lighting, and warm color palettes that create a welcoming and relaxing atmosphere.
Integration with nature: Incorporating natural elements into the design of a private retreat can help create a seamless connection with the surrounding environment. This can be achieved by incorporating large windows that offer breathtaking views, using natural materials such as wood and stone, or even incorporating indoor gardens or water features.
Ample space: A well-designed private retreat should offer ample space for relaxation and personal activities. From spacious lounging areas to dedicated workspaces or fitness corners, it is essential to ensure that the retreat provides enough room for various activities without feeling cramped.
Customization and personalization: Luxury residences are often a reflection of the owner's unique taste and style. Therefore, private retreats should be customizable and allow for personalization. Incorporating bespoke furniture, artwork, and personalized amenities can add a touch of individuality to the space.
Types of Private Retreats in Luxury Residences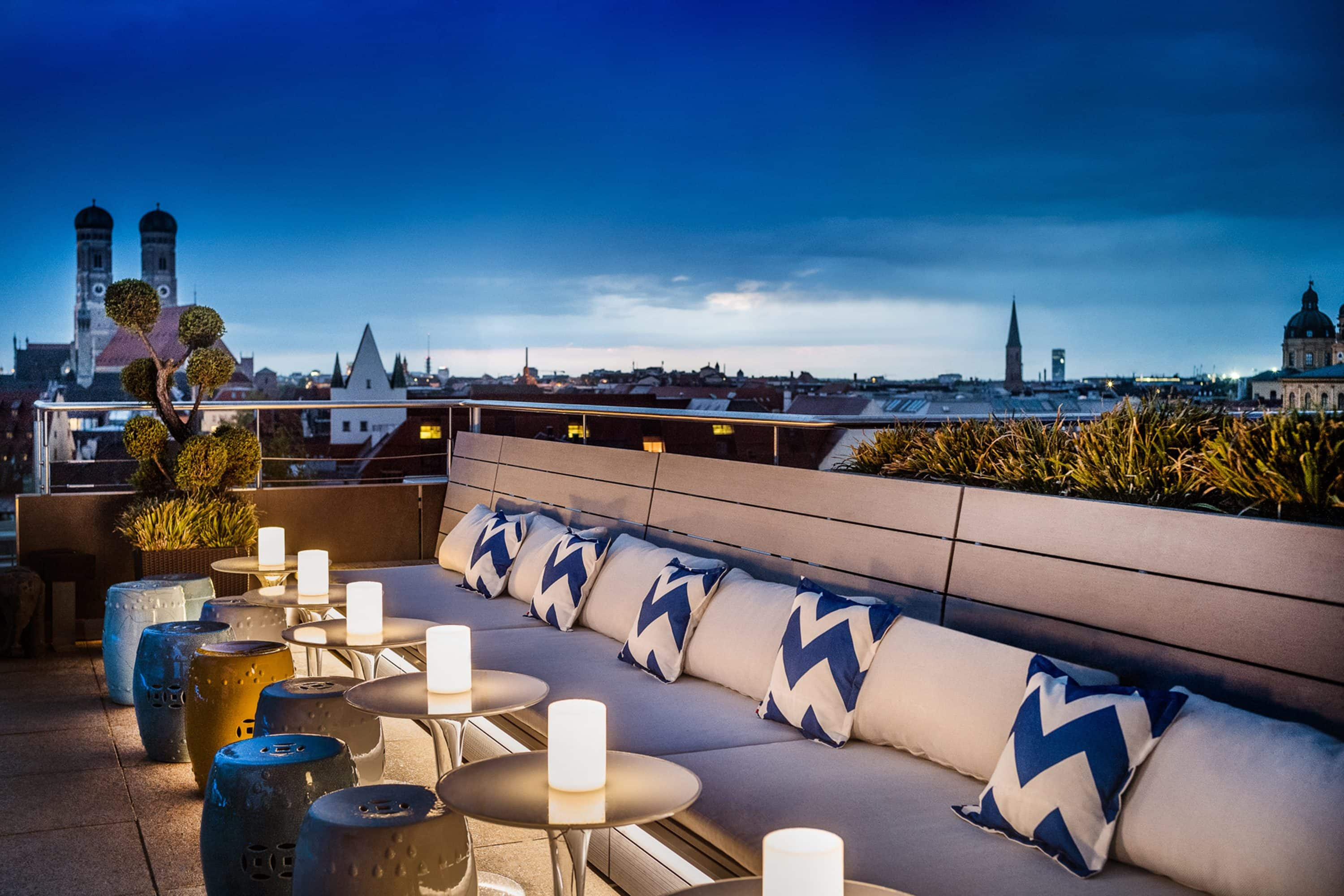 Private retreats can take various forms within luxury residences, catering to different needs and preferences. Here are some popular types of private retreats that are commonly found in high-end properties:
1. Master Suites
The master suite is often considered the ultimate private retreat within a luxury residence. It goes beyond the typical bedroom and bathroom combination, offering a spacious living area, dressing rooms, and even private balconies. These suites are designed to provide a haven of relaxation and luxury, complete with high-end finishes, luxurious bedding, and carefully curated decor.
2. Outdoor Oasis
With the growing emphasis on outdoor living, luxury residences often feature private outdoor retreats. These can include expansive gardens, landscaped courtyards, or rooftop terraces that offer breathtaking views. Outdoor retreats may feature amenities such as swimming pools, hot tubs, fire pits, or even outdoor kitchens, providing a perfect setting for relaxation, entertaining guests, or enjoying nature in complete privacy.
3. Meditation and Wellness Spaces
Incorporating dedicated spaces for meditation, yoga, and wellness activities has become increasingly popular in luxury residences. These spaces are designed to promote mindfulness, serenity, and overall well-being. They often feature calming color schemes, natural lighting, and soundproofing to create a peaceful and serene environment for relaxation and self-care.
4. Entertainment and Media Rooms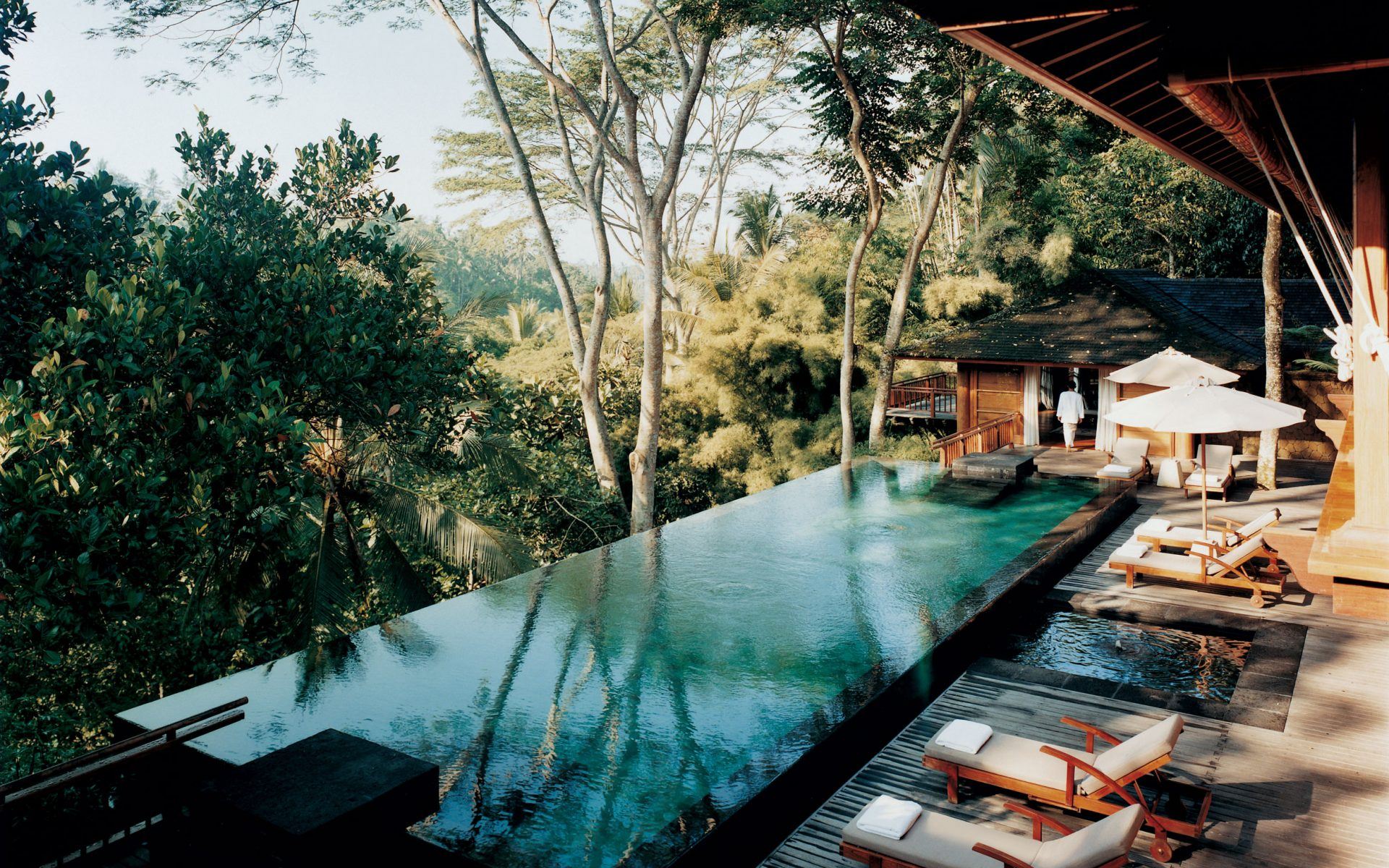 Private retreats can also cater to the entertainment needs of homeowners. Lavish media rooms equipped with state-of-the-art audiovisual systems, comfortable seating, and luxurious decor offer a perfect escape for movie enthusiasts and avid gamers. These spaces are designed to provide an immersive entertainment experience within the privacy of one's own home.
Creating a Harmonious Flow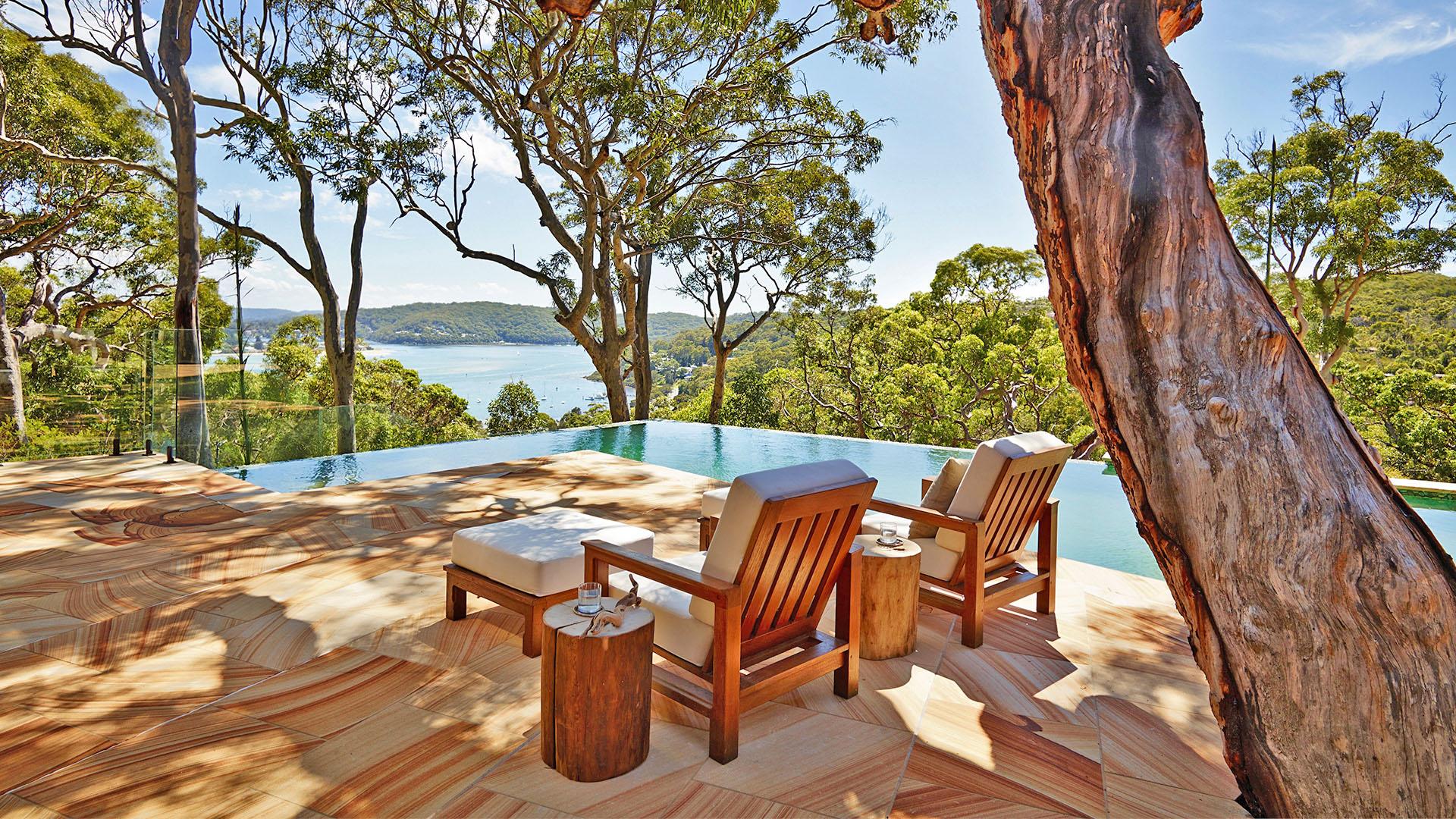 While private retreats serve as individual sanctuaries within luxury residences, it is essential to ensure a harmonious flow between these spaces and the rest of the home. Connecting private retreats to the overall design concept of the residence creates a seamless transition and enhances the overall aesthetic appeal. The use of consistent design elements, materials, and color palettes can help create a cohesive and unified living environment.
Conclusion
Designing private retreats in luxury residences has become a crucial aspect in creating a truly luxurious and serene living environment. By incorporating elements such as privacy, comfort, integration with nature, ample space, and customization, these private retreats offer a sanctuary for relaxation and escape. Whether it's a master suite, an outdoor oasis, a meditation room, or an entertainment space, each private retreat serves a unique purpose in enhancing the overall living experience. By creating a harmonious flow between these private spaces and the rest of the home, luxury residences can truly provide an unparalleled sense of tranquility and exclusivity.