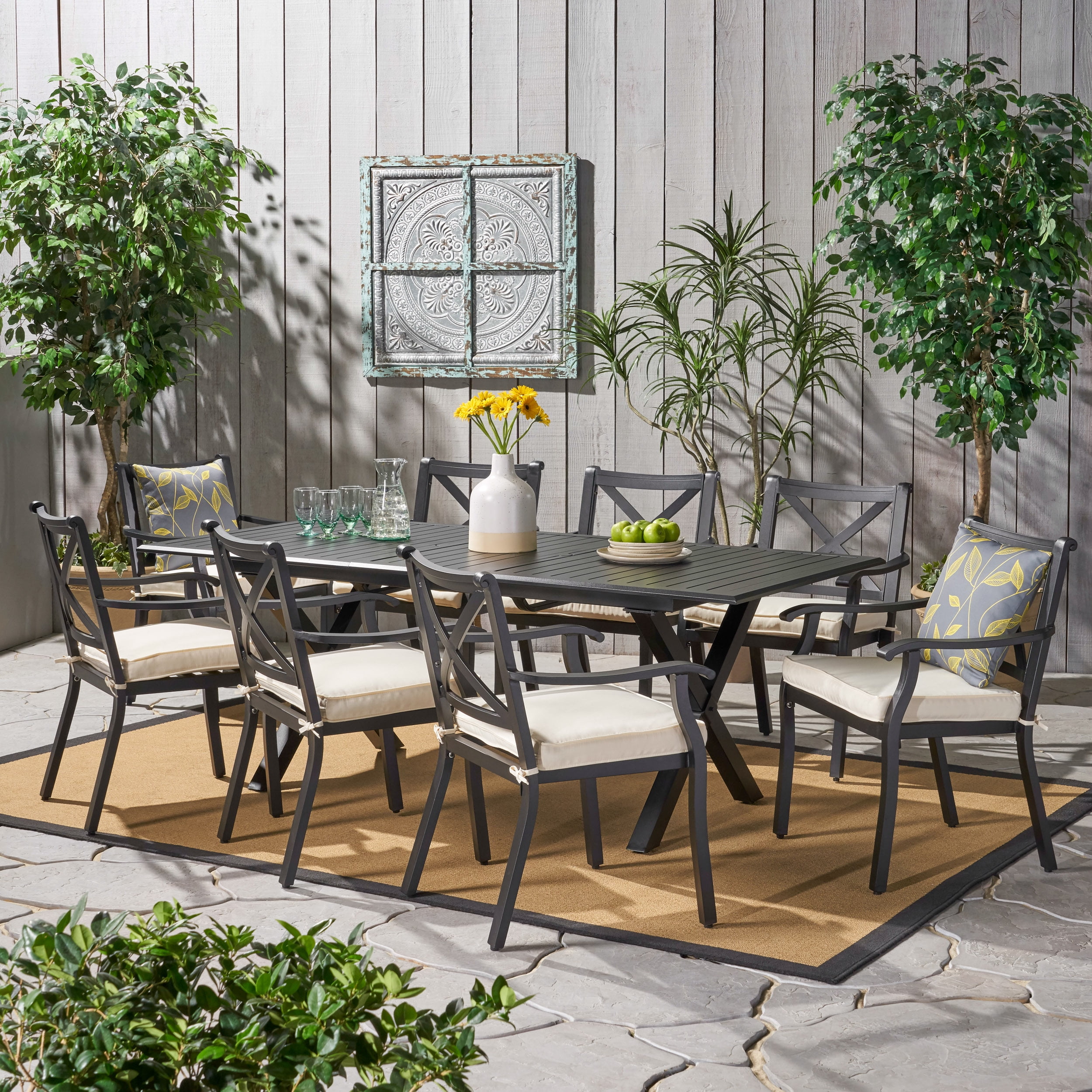 Durable Outdoor Dining Sets For Backyard Parties
When the weather is warm and the sun is shining, there's nothing quite like hosting a backyard party. Whether you're celebrating a special occasion or simply enjoying a weekend with friends and family, outdoor dining sets are an essential part of creating a welcoming and comfortable space for your guests. In this article, we will explore the benefits of durable outdoor dining sets and provide insights on how to choose the perfect set for your backyard parties.
Why Choose Durable Outdoor Dining Sets?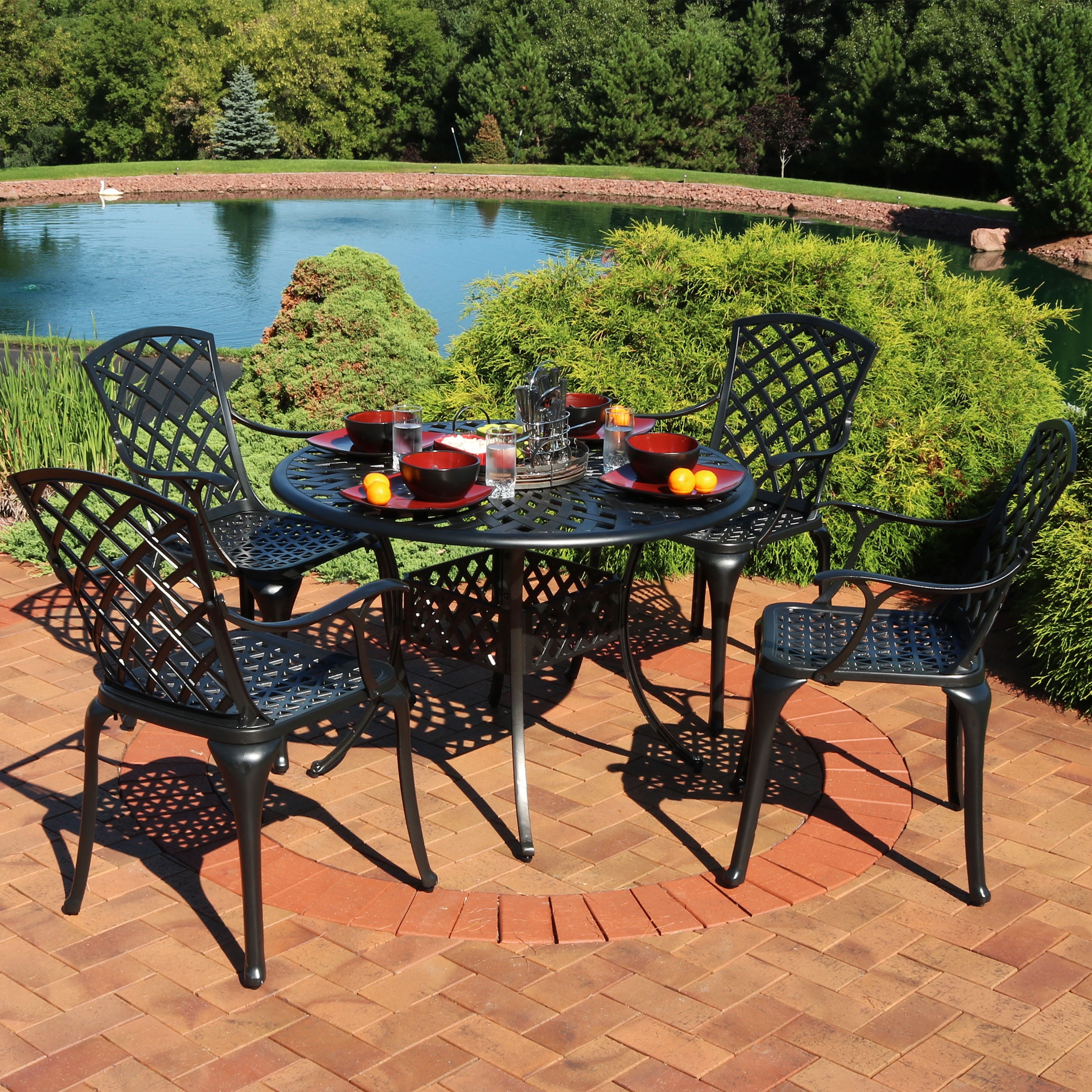 Investing in durable outdoor dining sets offers several advantages. By choosing high-quality materials and construction, you can ensure that your furniture will withstand the elements and provide long-lasting comfort and style. Here are a few reasons why durability should be a top consideration:
Weather Resistance: Outdoor dining sets that are built to last can withstand rain, sun, wind, and other environmental factors without losing their structural integrity or aesthetic appeal.
Low Maintenance: Durable materials such as aluminum, teak, or synthetic wicker require minimal upkeep, making them ideal for busy homeowners who want to spend more time enjoying their backyard parties and less time on maintenance tasks.
Longevity: Investing in a durable outdoor dining set means you won't have to replace it frequently, saving you money in the long run and reducing waste.
Choosing the Perfect Outdoor Dining Set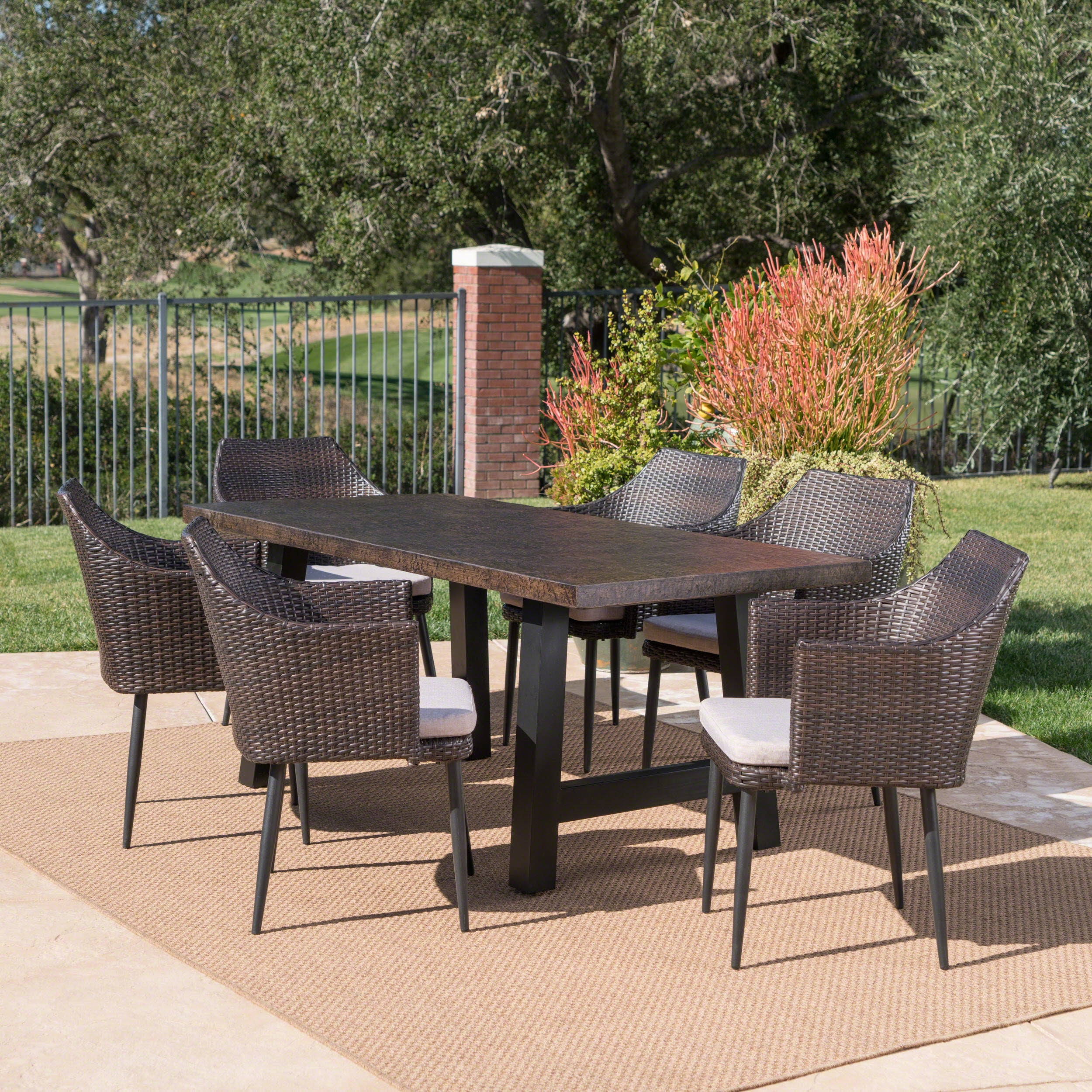 With a wide range of options available, finding the perfect outdoor dining set can seem overwhelming. However, by considering a few key factors, you can make an informed decision that suits your needs and preferences. Here's what to keep in mind:
1. Space and Size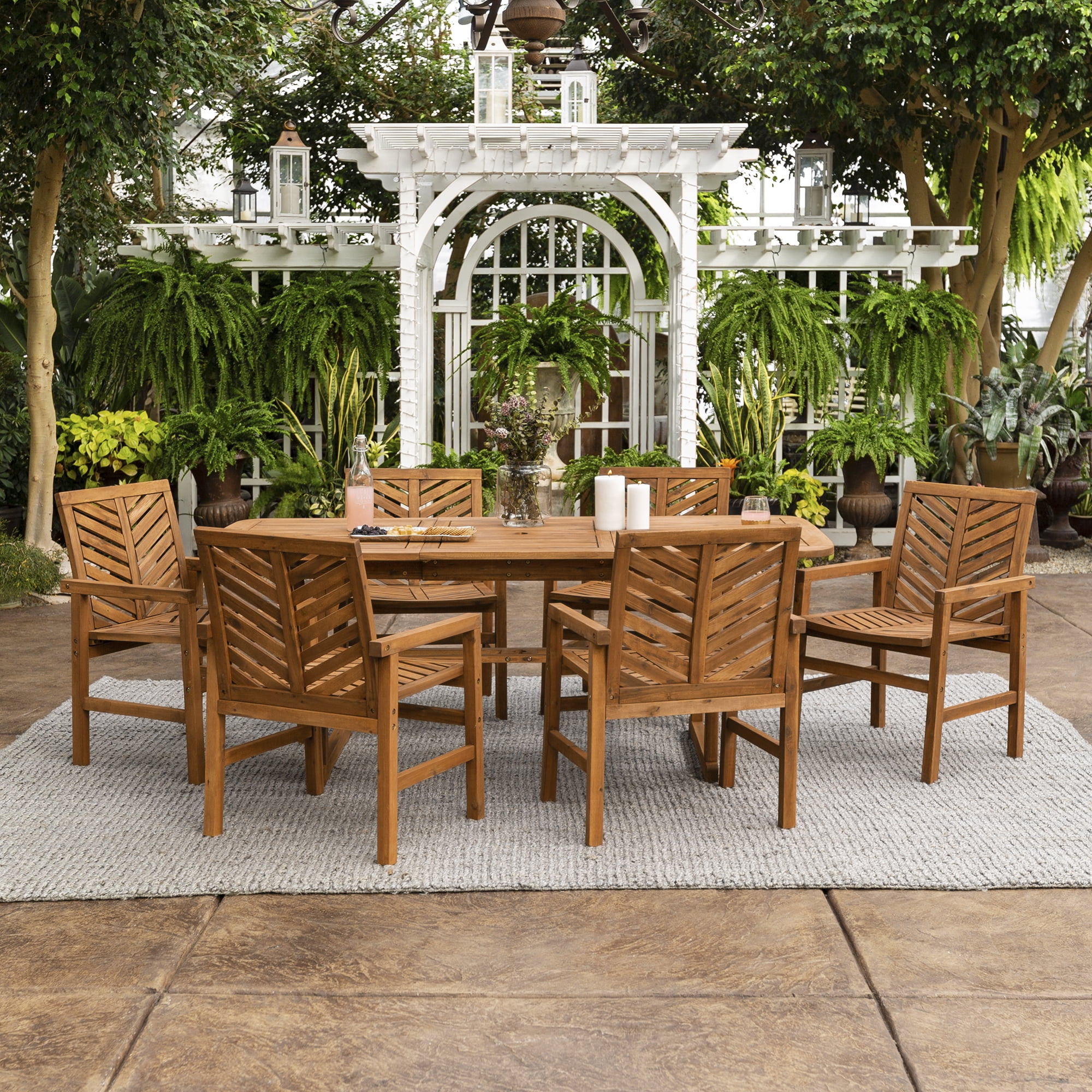 Before you start shopping for outdoor dining sets, evaluate your available space. Measure your backyard or patio to determine the size of the area where the furniture will be placed. This will help you choose a set that fits comfortably and allows for easy movement around the table.
2. Material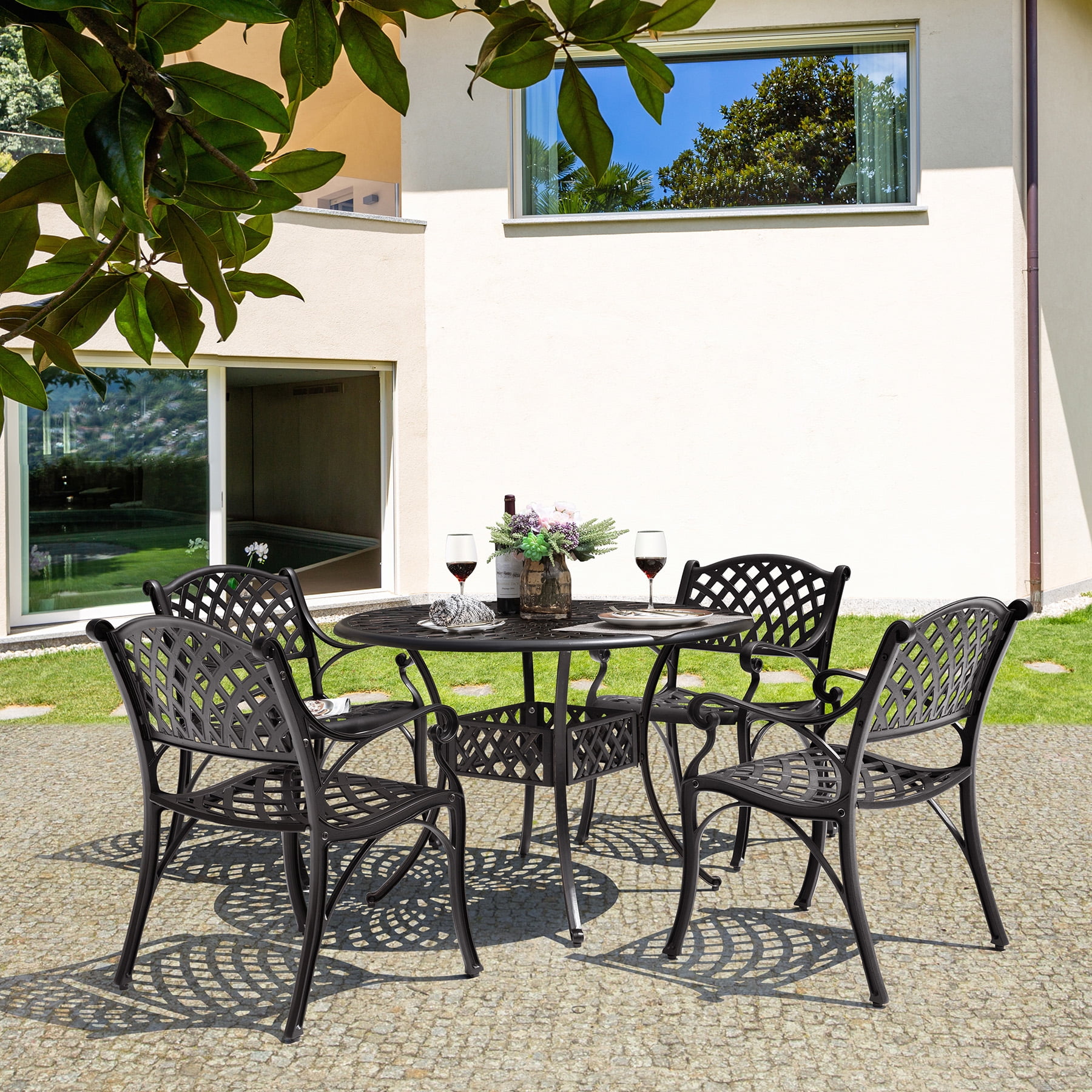 The material of your outdoor dining set plays a significant role in its durability and aesthetic appeal. Here are a few popular options:
| Material | Advantages |
| --- | --- |
| Aluminum | Durable, lightweight, and resistant to rust and corrosion. |
| Teak | Naturally weather-resistant and ages beautifully. |
| Synthetic Wicker | Offers a classic look with low maintenance requirements. |
| Steel | Sturdy and affordable, but may require regular maintenance to prevent rust. |
3. Style and Design
Consider the overall style and design of your outdoor space when choosing a dining set. Whether you prefer a modern, sleek look or a more traditional and rustic aesthetic, there are plenty of options available to suit your taste.
4. Comfort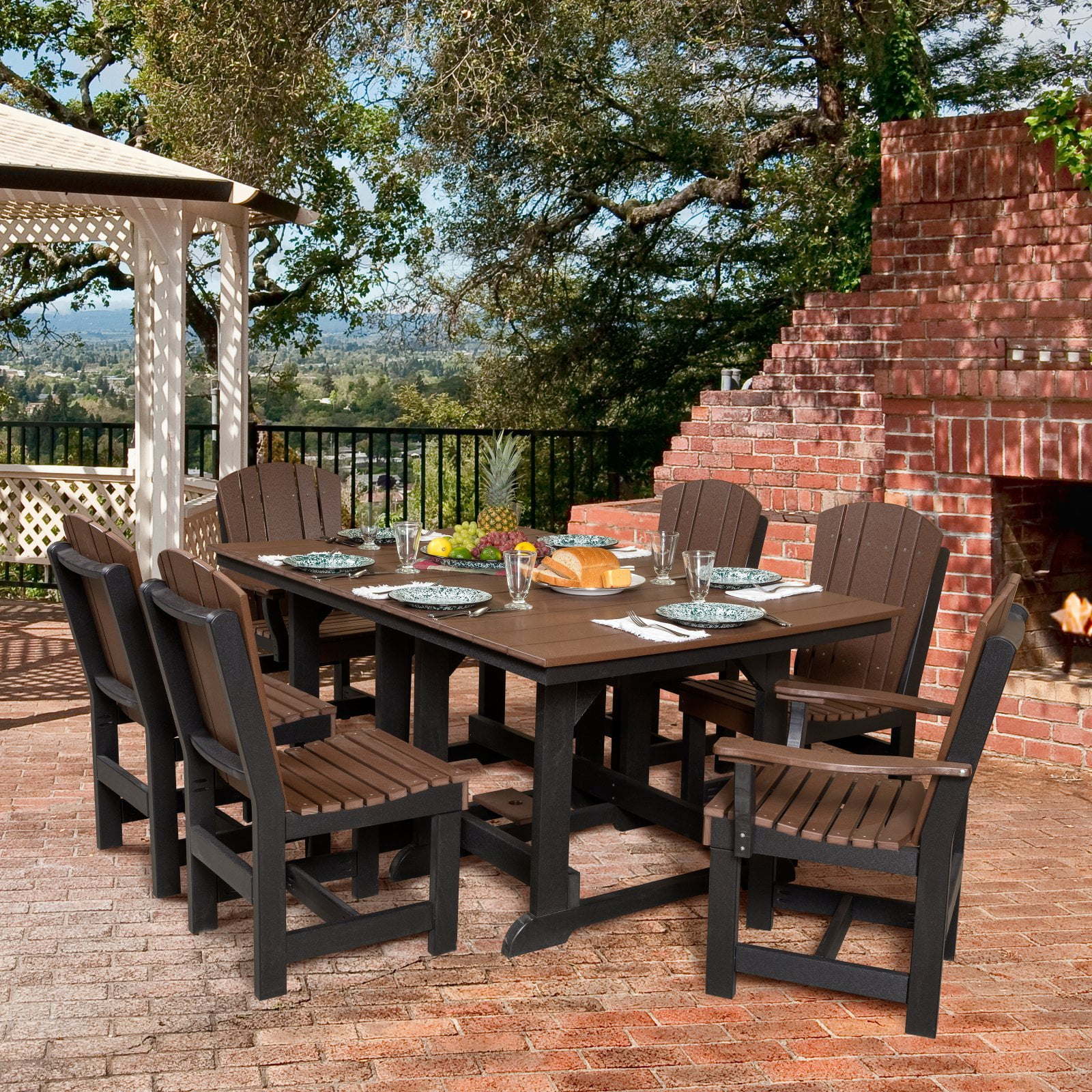 Comfort is key when it comes to outdoor dining. Look for dining sets that offer comfortable seating options, such as cushioned chairs or benches. Additionally, consider the height of the chairs and the size of the table to ensure a comfortable dining experience.
Summary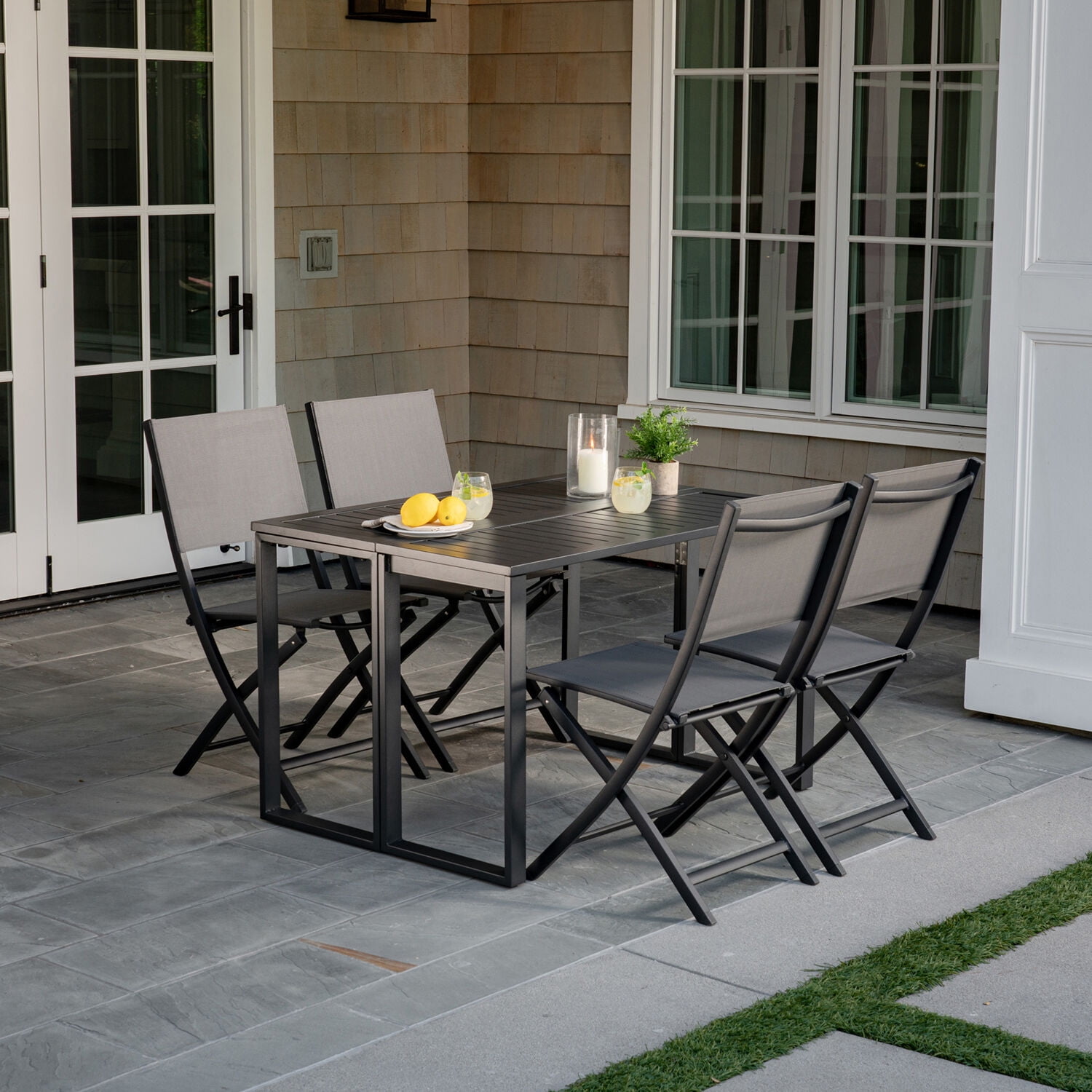 Outdoor dining sets are an essential part of creating a welcoming and comfortable space for backyard parties. By choosing durable sets, you can enjoy the benefits of weather resistance, low maintenance, and longevity. When selecting the perfect set, consider factors such as space and size, material, style and design, and comfort. By making an informed decision, you can create a beautiful and functional outdoor dining area that will be enjoyed for years to come.