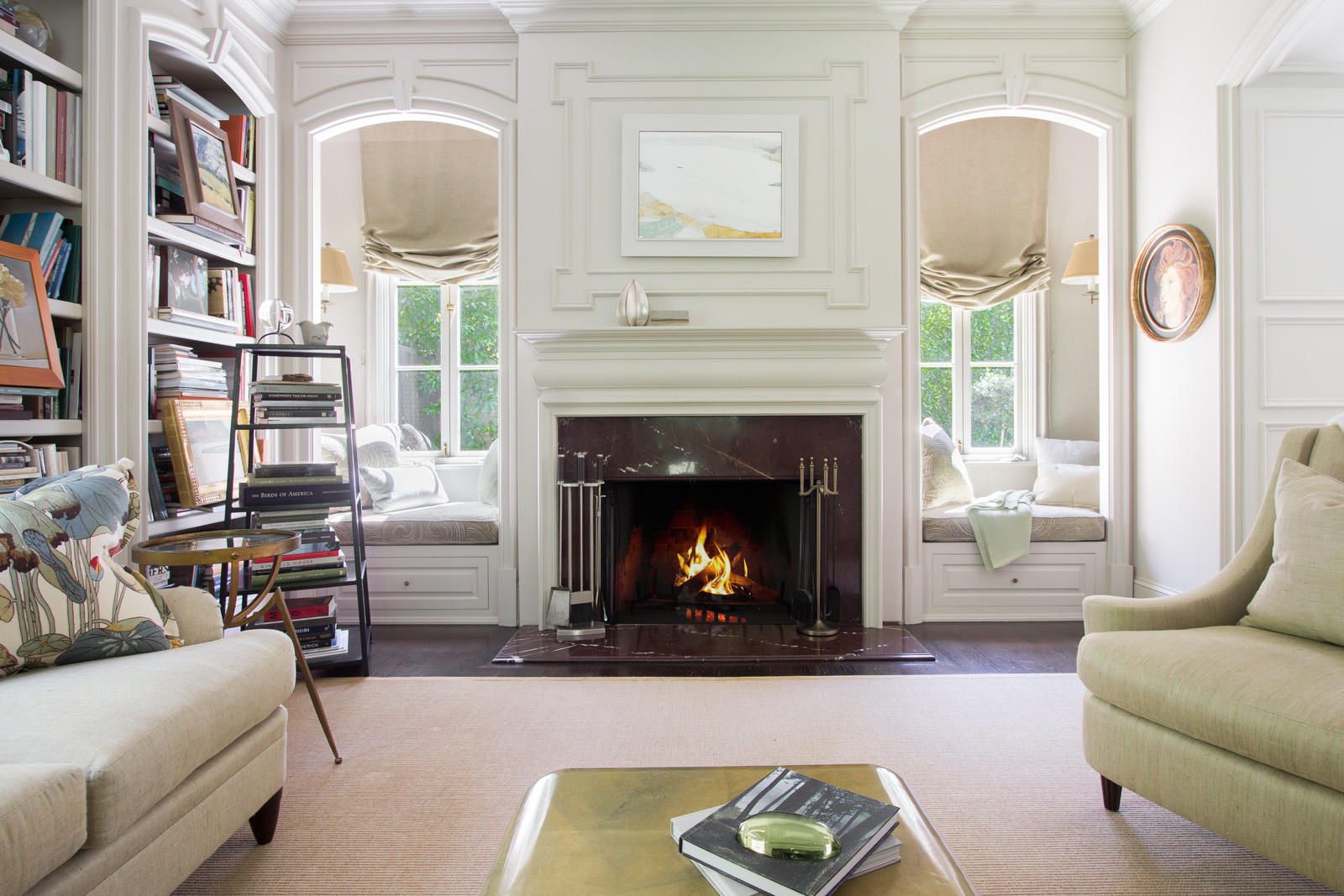 Fountains, Frescoes, and Fireplaces: Classic Additions for Luxury Interiors
Introduction
When it comes to creating a luxurious and elegant interior, certain elements can elevate the ambiance and bring a touch of classic beauty. Fountains, frescoes, and fireplaces are timeless additions that have been cherished throughout history. These features not only add visual appeal but also contribute to the overall atmosphere, creating a sense of opulence and grandeur. In this article, we will explore the significance of these classic elements and uncover how they can transform any space into a truly remarkable sanctuary.
The Majesty of Fountains
Fountains have long been associated with luxury and refinement. Originating from ancient civilizations, fountains were initially designed as functional water sources but quickly became symbols of wealth and power. Today, fountains continue to captivate with their elegance and create a mesmerizing focal point in any interior.
Indoor Fountains: Indoor fountains bring a sense of tranquility and harmony to a space. Whether it's a small tabletop fountain or a grand wall-mounted masterpiece, the soothing sound of flowing water can have a profound impact on the atmosphere. Indoor fountains can be made from various materials, such as marble, glass, or metal, and can be customized to match any interior style.
Outdoor Fountains: Outdoor fountains add a touch of sophistication to gardens, courtyards, or even entranceways. From tiered designs to sculptural masterpieces, outdoor fountains create a sense of grandeur and elegance. The sight and sound of water cascading down these structures create a serene and inviting environment.
The Timeless Beauty of Frescoes
Frescoes, a form of mural painting, have adorned the walls and ceilings of palaces, churches, and grand residences for centuries. These magnificent artworks not only showcase the talent of the artists but also add a sense of history and cultural significance to any interior.
History and Technique: Frescoes originated in ancient Rome and were popularized during the Renaissance period. The technique involves painting on freshly laid wet plaster, allowing the pigments to merge with the surface, creating a durable and long-lasting artwork. The colors and details of frescoes can withstand the test of time, making them an ideal addition to luxury interiors.
Themes and Styles: Frescoes can depict a wide range of themes, from mythological scenes to religious narratives or simply stunning landscapes. The style of the frescoes can vary, depending on the era and the artist's vision. From intricate details to bold and vibrant colors, frescoes add a unique and captivating element to any interior.
The Warmth of Fireplaces
Fireplaces have been a focal point in homes for centuries, providing warmth and a cozy atmosphere. In luxury interiors, fireplaces go beyond their functional purpose and become statement pieces that exude elegance and sophistication.
Design and Materials: Fireplaces come in various designs, from traditional mantelpieces to sleek and modern installations. The choice of materials, such as marble, granite, or even hand-carved wood, adds to the luxurious feel. The intricate detailing and craftsmanship of luxury fireplaces make them true works of art.
Ambiance and Coziness: Apart from their visual appeal, fireplaces create a warm and inviting ambiance. The crackling sound of the fire and the gentle glow of the flames evoke a sense of comfort and relaxation. Fireplaces can be the perfect spot to gather around, creating memorable moments with loved ones.
Gallery
Summary
Fountains, frescoes, and fireplaces are classic additions that bring a touch of luxury and elegance to any interior. Fountains create a serene ambiance with the soothing sound of flowing water, while frescoes showcase artistry and historical significance. Fireplaces provide warmth and coziness, becoming statement pieces that enhance the overall atmosphere. By incorporating these timeless elements, one can transform their space into a sanctuary of opulence and grandeur.