Introduction
When it comes to luxury design, few materials can rival the elegance and sophistication of gold marble and crystal. These materials have been prized for centuries for their beauty, durability, and timeless appeal. In this article, we will delve into the world of gold marble and crystal, exploring their origins, properties, and how they are used in luxury design today.
Gold Marble: A Touch of Opulence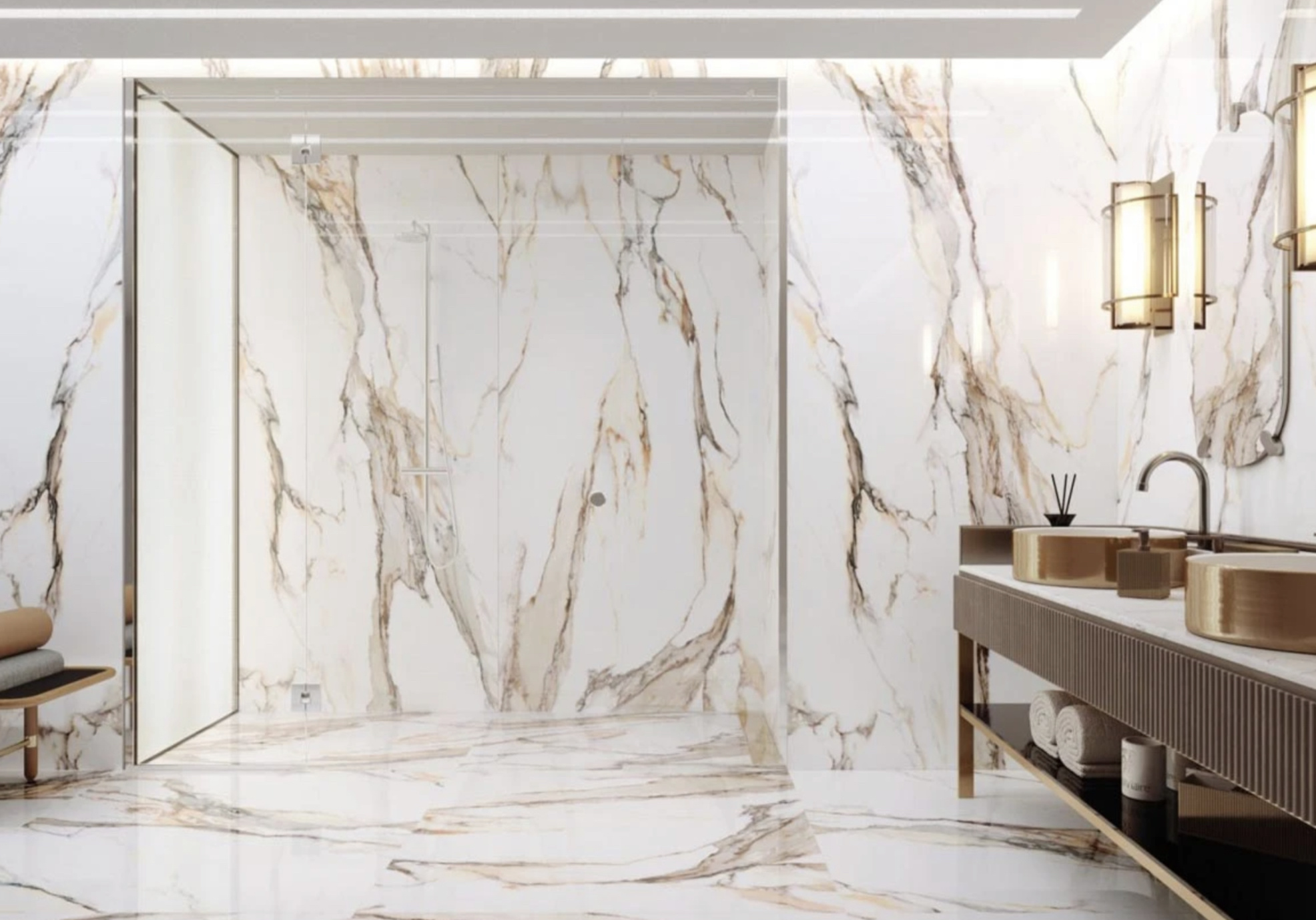 Gold marble, also known as Calacatta Gold, is a natural stone renowned for its striking white background adorned with dramatic golden veins. This exquisite material originates from various quarries around the world, including Italy, Spain, and Brazil. Its rarity and unique veining patterns make it a highly sought-after material in luxury design projects.
Here are some key features and benefits of gold marble:
Unparalleled beauty: The intricate veining of gold marble creates a sense of movement and depth, adding a touch of opulence to any space.
Durability: Gold marble is a durable stone that can withstand the test of time, making it suitable for both residential and commercial applications.
Versatility: This material can be used in various applications, including countertops, flooring, wall cladding, and even furniture.
Easy maintenance: With proper sealing and regular care, gold marble can be kept in pristine condition for years to come.
Crystal: The Ultimate Symbol of Luxury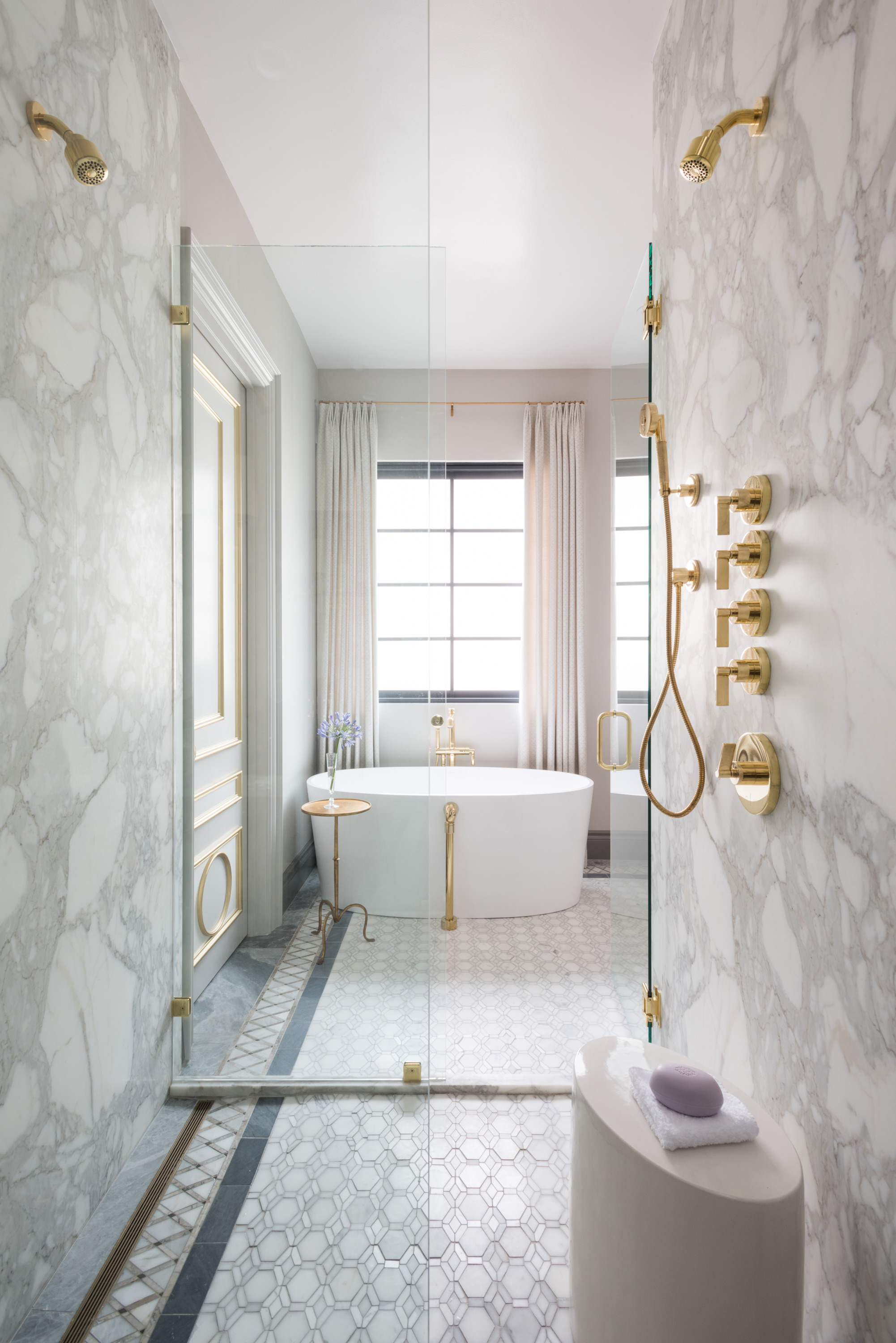 Crystal has long been associated with luxury and glamour, adorning chandeliers, glassware, and decorative accessories. With its exceptional clarity, brilliance, and ability to refract light, crystal adds a touch of grandeur to any interior. While there are various types of crystal, lead crystal is often considered the epitome of luxury due to its superior quality.
Let's explore the characteristics and advantages of crystal:
Clarity and brilliance: Crystal possesses remarkable clarity and brilliance, creating a captivating play of light that enhances the overall aesthetics of a space.
Durability and longevity: Crystal is a highly durable material that can withstand everyday use, making it a wise investment for luxury design projects.
Customization options: Crystal can be crafted into a myriad of shapes and sizes, allowing for personalized and unique design creations.
Timeless appeal: Crystal transcends trends and fads, making it a timeless addition to any interior that will never go out of style.
Gold Marble and Crystal in Luxury Design
Both gold marble and crystal are often used in combination to create breathtaking interiors that exude luxury and sophistication. Here are some popular applications of these materials in luxury design:
1. Flooring
Gold marble flooring instantly elevates the ambiance of a room, infusing it with a sense of grandeur. Combined with crystal accents, such as chandeliers or decorative inlays, the flooring becomes a focal point and sets the tone for the entire space.
2. Countertops and Vanity Tops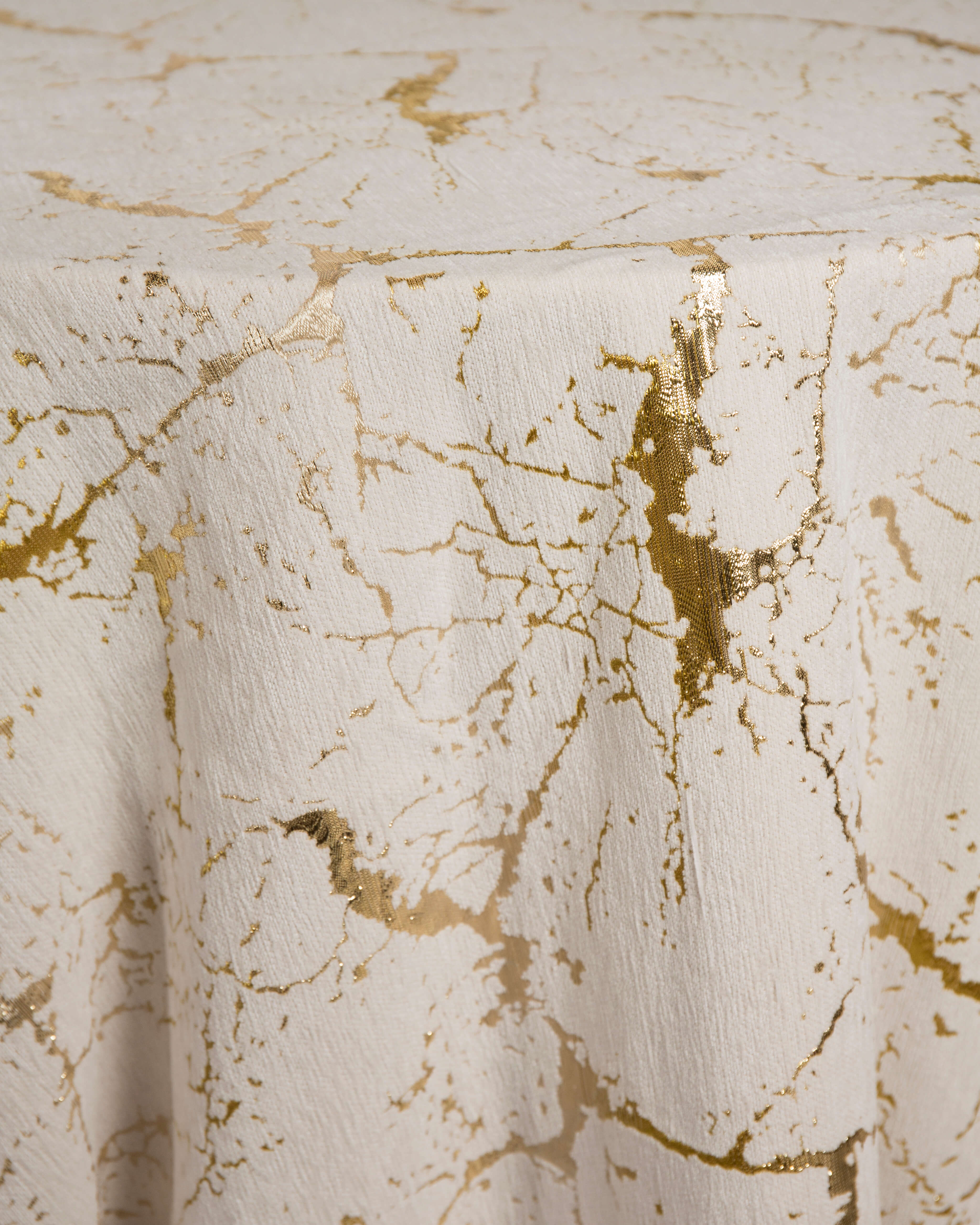 Gold marble countertops and vanity tops add a touch of luxury to kitchens and bathrooms. The golden veins of the marble create a stunning visual impact, especially when paired with crystal faucets or fixtures. The combination of these materials creates a harmonious and stylish environment.
3. Wall Cladding
Gold marble wall cladding creates an elegant backdrop that transforms ordinary walls into works of art. By incorporating crystal accents, such as mirrors or sconces, the reflection and refraction of light further enhance the luxurious atmosphere.
Gallery
Here is a gallery showcasing the beauty of gold marble and crystal in various luxury design applications:
Summary
Gold marble and crystal are materials that define luxury design. Their beauty, durability, and timeless appeal make them highly sought-after in the world of interior design. Whether used individually or in combination, these materials elevate any space, adding a touch of opulence and grandeur. From flooring to countertops and wall cladding, the versatility of gold marble and crystal allows for endless possibilities in creating luxurious interiors.