Nautical Touches In Mediterranean Interiors
When it comes to interior design, the Mediterranean style is known for its warmth, charm, and relaxed ambiance. This timeless aesthetic draws inspiration from the region's coastal areas, incorporating elements of the sea and nautical motifs into the decor. By infusing your home with nautical touches, you can create a Mediterranean-inspired space that transports you to the shores of the Mediterranean Sea. In this article, we will explore the various ways you can incorporate nautical touches into your Mediterranean interiors.
1. Colors of the Sea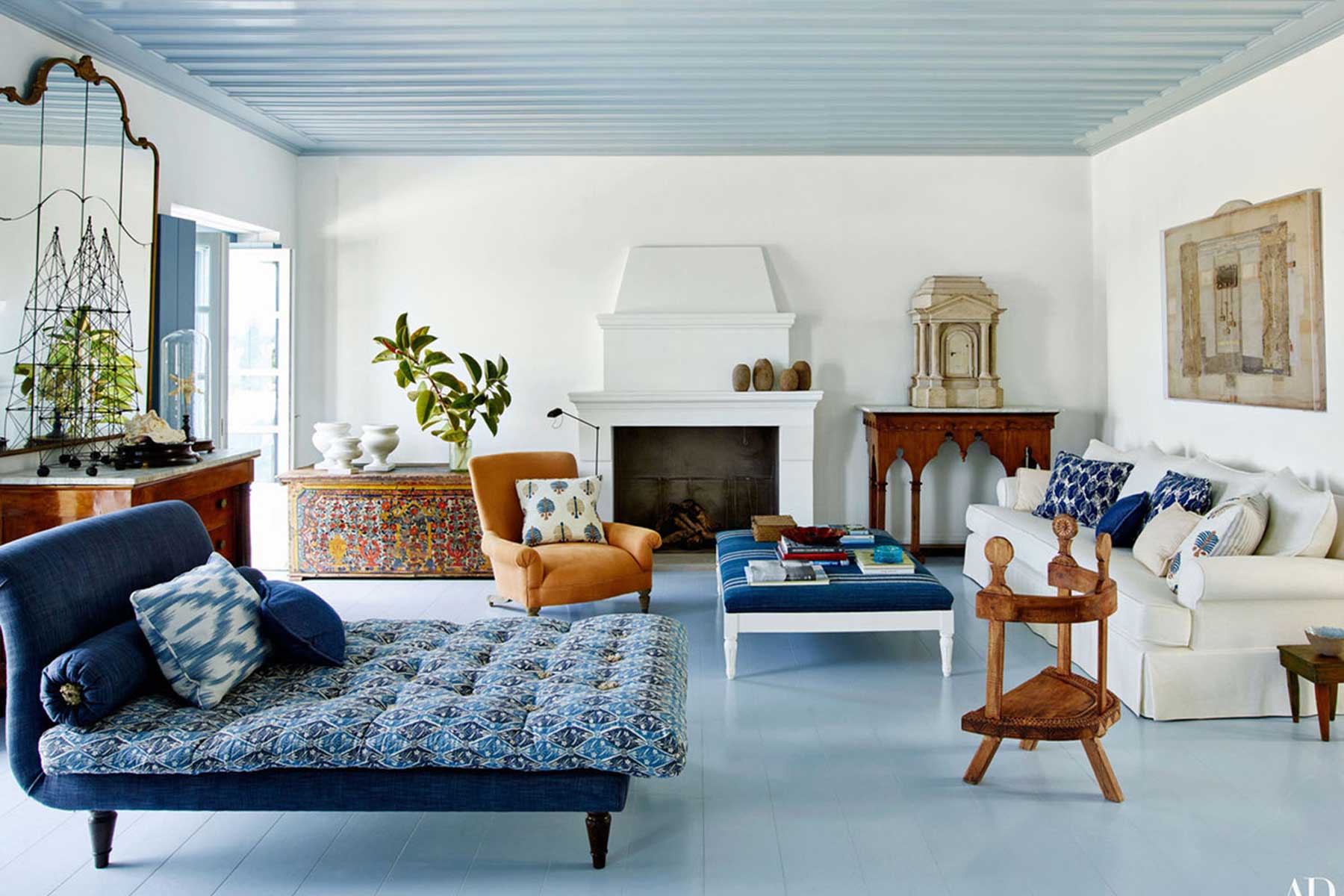 The color palette of a Mediterranean interior is reminiscent of the sea, with shades of blues, whites, and neutrals dominating the space. To create a nautical ambiance, opt for tones that mimic the colors found in coastal landscapes. Deep blues, aquamarines, and turquoise can be used on walls, furniture, and accessories to evoke the feeling of being by the water. Complement these shades with crisp whites and sandy neutrals to maintain a fresh and airy atmosphere.
2. Nautical Patterns
Nautical patterns are a quintessential element of Mediterranean interiors. Incorporate stripes, anchors, and ropes into your decor through textiles, such as pillows, curtains, and rugs. These patterns add a touch of maritime charm to the space and help create a cohesive nautical theme. Consider mixing and matching different patterns to add visual interest and depth to your Mediterranean-inspired interior.
3. Natural Materials
Incorporating natural materials is another key aspect of Mediterranean design. When it comes to nautical touches, opt for materials that evoke a coastal feel. Wicker, rattan, and seagrass are perfect for furniture and accessories such as chairs, baskets, and lampshades. These materials not only add texture but also contribute to the relaxed and casual vibe that is characteristic of Mediterranean interiors.
4. Seashells and Marine Life
Bring the beauty of the ocean into your home by incorporating seashells and marine life-inspired decor. Display seashells in glass jars, bowls, or as decorative accents on shelves and tables. You can also incorporate wall art featuring seahorses, starfish, or coral to further enhance the nautical theme. These elements serve as a reminder of the coastal environment and add a touch of whimsy to your Mediterranean interior.
5. Nautical Accessories
Add the finishing touches to your Mediterranean interior with nautical accessories. Decorative items such as ship wheels, anchors, and maritime-inspired artwork can be strategically placed to reinforce the nautical theme. Consider incorporating vintage maps or compasses on the walls or using rope accents to tie back curtains or hang mirrors. These accessories not only enhance the overall aesthetic but also evoke a sense of adventure and exploration.
Gallery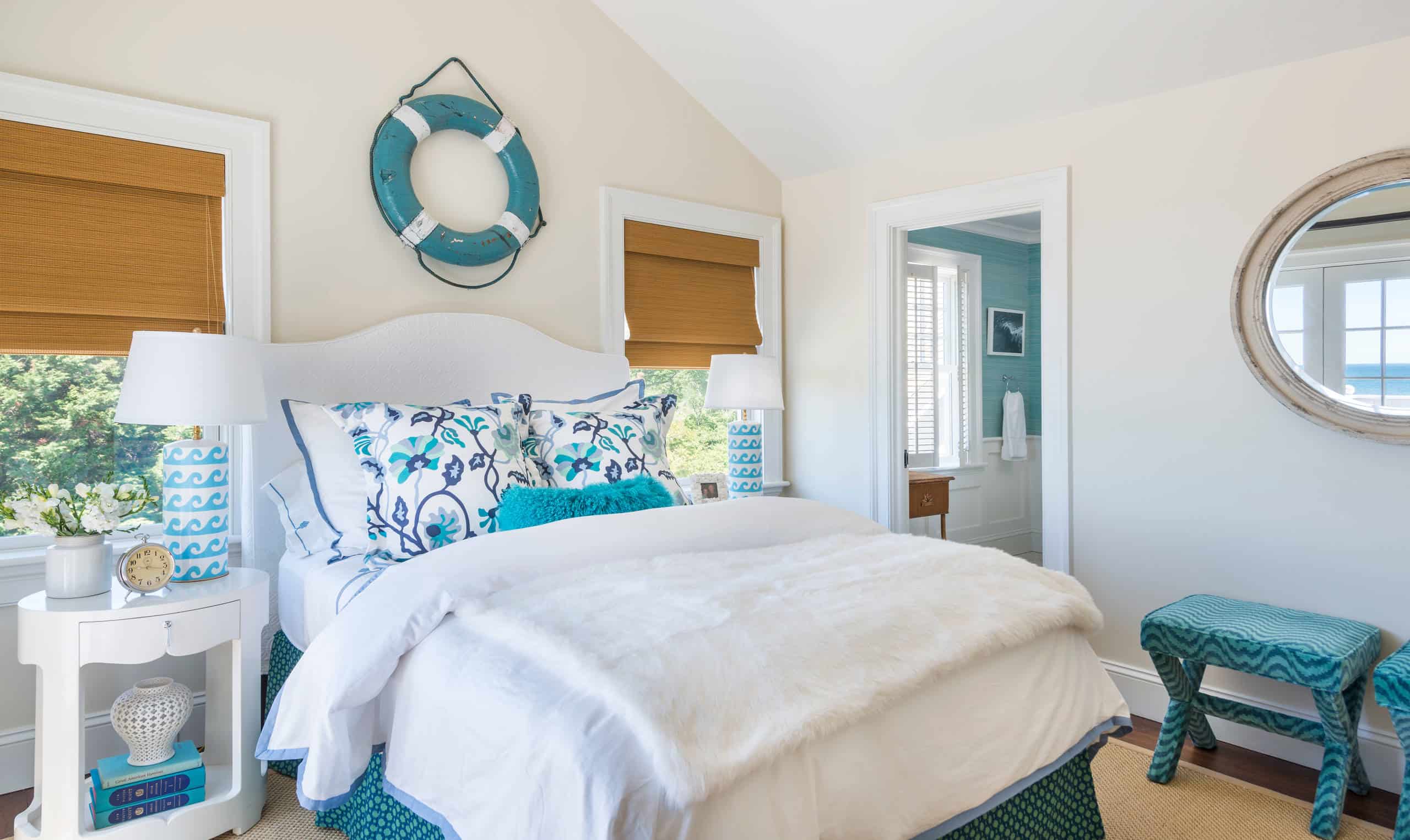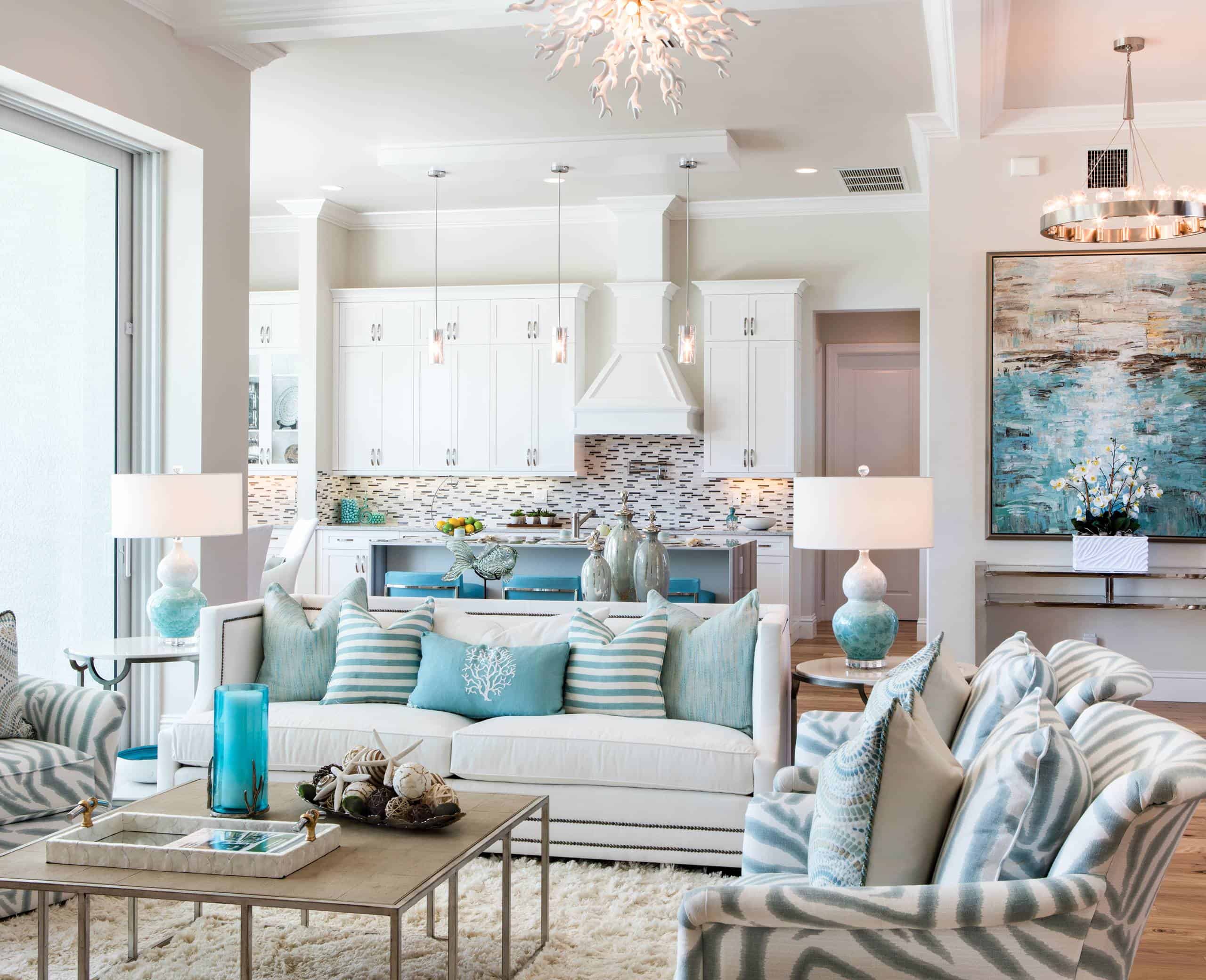 Summary
Incorporating nautical touches into your Mediterranean interiors can create a captivating and inviting space. By using colors inspired by the sea, incorporating nautical patterns, utilizing natural materials, displaying seashells and marine life, and adding nautical accessories, you can achieve a cohesive and charming maritime aesthetic. Embracing these elements will transport you to the shores of the Mediterranean, allowing you to enjoy the relaxed ambiance and timeless beauty of this style.