The Joy Of Juxtaposition: Mixing Opposite Decor Styles Successfully
Decorating a space is like creating a work of art. It involves combining different elements to achieve a harmonious and visually appealing result. While many people prefer to stick to a specific decor style, there is a growing trend of mixing opposite decor styles to create unique and stunning interiors. This blending of contrasting styles adds depth, character, and a sense of surprise to a space. In this article, we will explore the joy of juxtaposition and provide valuable insights on how to successfully mix opposite decor styles.
The Power of Juxtaposition
Juxtaposition refers to the act of placing two contrasting elements side by side to create a striking effect. In the world of decor, juxtaposition can be applied to various aspects, such as colors, textures, patterns, and furniture styles. When done right, it can transform a space from ordinary to extraordinary.
One of the main benefits of juxtaposing opposite decor styles is the ability to create a sense of balance and harmony. By combining elements that are inherently different, you bring together the best of both worlds, resulting in a visually stimulating and dynamic environment.
Understanding Opposite Decor Styles
Before diving into the art of mixing opposite decor styles, it is important to have a basic understanding of some popular styles and their characteristics. Let's explore a few examples:
Minimalism: Minimalism is characterized by simplicity, clean lines, and a focus on functionality. It often features neutral colors and a clutter-free aesthetic.
Maximalism: Maximalism, on the other hand, embraces bold colors, patterns, and an abundance of accessories. It is all about creating a visually rich and eclectic space.
Scandinavian: Scandinavian design is known for its simplicity, natural materials, and a focus on light and airy spaces. It often incorporates elements of nature and features a minimalistic color palette.
Industrial: Industrial style draws inspiration from factories and warehouses. It features exposed brick, metal accents, and a raw, unfinished look.
These are just a few examples, and there are countless other decor styles to explore. The key is to understand the defining characteristics of each style and how they can work together in contrast.
Creating a Harmonious Blend
Now that we have a grasp of different decor styles, let's delve into the process of successfully mixing them. Here are some valuable tips to help you create a harmonious blend:
Start with a Neutral Base
When mixing opposite decor styles, it is important to establish a neutral base. This acts as a foundation that allows the contrasting elements to shine. Opt for neutral wall colors, flooring, and larger furniture pieces that can serve as a backdrop for your mix of styles.
Identify a Dominant Style
While the goal is to blend opposite decor styles, it is helpful to identify a dominant style that will anchor the space. This dominant style will set the overall tone and guide the selection of key pieces. For example, if you want to mix minimalism and maximalism, you can choose minimalism as the dominant style and add bold accessories and patterns to create the contrasting effect.
Find Common Ground
In order to create a harmonious blend, it is important to find common ground between the opposite decor styles. Look for elements that can bridge the gap and create a seamless transition. This could be a shared color palette, similar textures, or complementary patterns.
Balance Proportions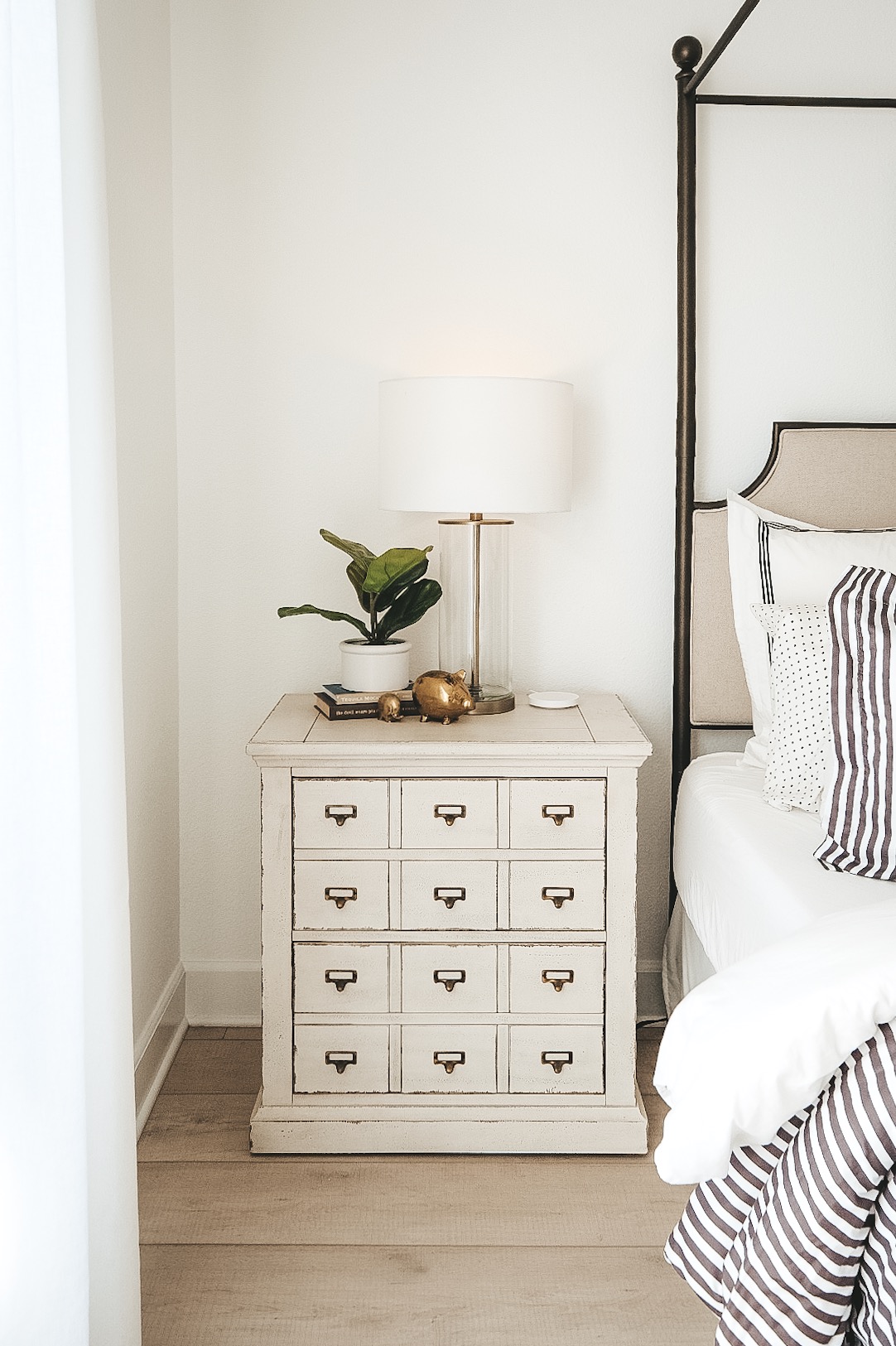 When mixing opposite decor styles, it is crucial to pay attention to proportions. Balance is key to achieving a visually pleasing result. For example, if you have a large industrial-style dining table, balance it with minimalist chairs to create a sense of harmony.
Layer with Accessories
Accessories play a vital role in blending opposite decor styles. They allow you to introduce contrasting elements without overwhelming the space. Consider adding decorative items, artwork, or textiles that represent the secondary style. These accessories can act as focal points and add visual interest.
Real-Life Examples
Let's take a look at some real-life examples of successfully mixing opposite decor styles:
| | |
| --- | --- |
| | |
| Living Room: This living room combines industrial elements, such as exposed brick and metal accents, with Scandinavian minimalism. The result is a space that feels warm and inviting, yet modern and edgy. | Bedroom: In this bedroom, maximalism and minimalism come together seamlessly. The minimalistic color palette and clean lines serve as a backdrop for the bold patterns and accessories, creating a visually striking and balanced space. |
Summary
Mixing opposite decor styles can be a thrilling and rewarding endeavor. By juxtaposing contrasting elements, you can create a space that is truly unique and visually captivating. Remember to start with a neutral base, identify a dominant style, find common ground, balance proportions, and layer with accessories. By following these tips, you can successfully blend opposite decor styles and create a harmonious and inspiring environment. So go ahead, embrace the joy of juxtaposition and let your creativity soar!