The Power Of Perspective: How To Use Mirrors For More Than Reflection
Have you ever stopped to think about the power that mirrors hold? Beyond their primary function of reflecting our physical appearance, mirrors have the ability to transform our spaces, enhance natural light, and create the illusion of a larger room. In this article, we will explore the various ways in which mirrors can be used to bring a new perspective to your home or workplace.
1. Harnessing Natural Light
One of the most effective ways to use mirrors is to harness the power of natural light. By strategically placing mirrors near windows or other sources of natural light, you can bounce the light around the room, making it appear brighter and more spacious. This technique is especially useful in rooms with limited windows or those that face away from direct sunlight.
Position mirrors opposite windows to reflect light into darker areas of the room.
Consider using large mirrors to maximize the amount of light reflected.
Experiment with different angles and positions to find the most effective placement for your mirrors.
2. Creating Illusions of Space
If you have a small space that feels cramped or claustrophobic, mirrors can work wonders in creating the illusion of more space. By strategically placing mirrors on walls or even on furniture, you can visually expand the room and make it feel more open and inviting.
Place a large mirror on the wall opposite to the entrance to create a sense of depth.
Use mirrors on the inside of cabinet doors to create the illusion of a larger storage area.
Consider using mirrored tiles or a mirrored backsplash in the kitchen to make it appear larger.
3. Accentuating Architectural Features
If your space has unique architectural features that you want to highlight, mirrors can be a powerful tool. By strategically placing mirrors near these features, you can draw attention to them and create a focal point within the room.
Position mirrors above a fireplace or mantel to reflect the beauty of the surrounding space.
Use mirrors to highlight interesting ceiling details or decorative moldings.
Consider placing mirrors near art pieces or sculptures to create a visually dynamic display.
4. Reflecting Nature
If you're lucky enough to have a beautiful garden or a stunning view, why not bring that beauty indoors? By strategically placing mirrors to reflect nature, you can create the illusion of an expanded outdoor space and bring the tranquility of nature into your home.
Position mirrors near windows to capture the view and reflect it back into the room.
Consider using mirrored panels on outdoor walls to visually extend your garden or patio.
Experiment with different mirror shapes and sizes to find the best way to reflect nature in your space.
5. Enhancing Decorative Elements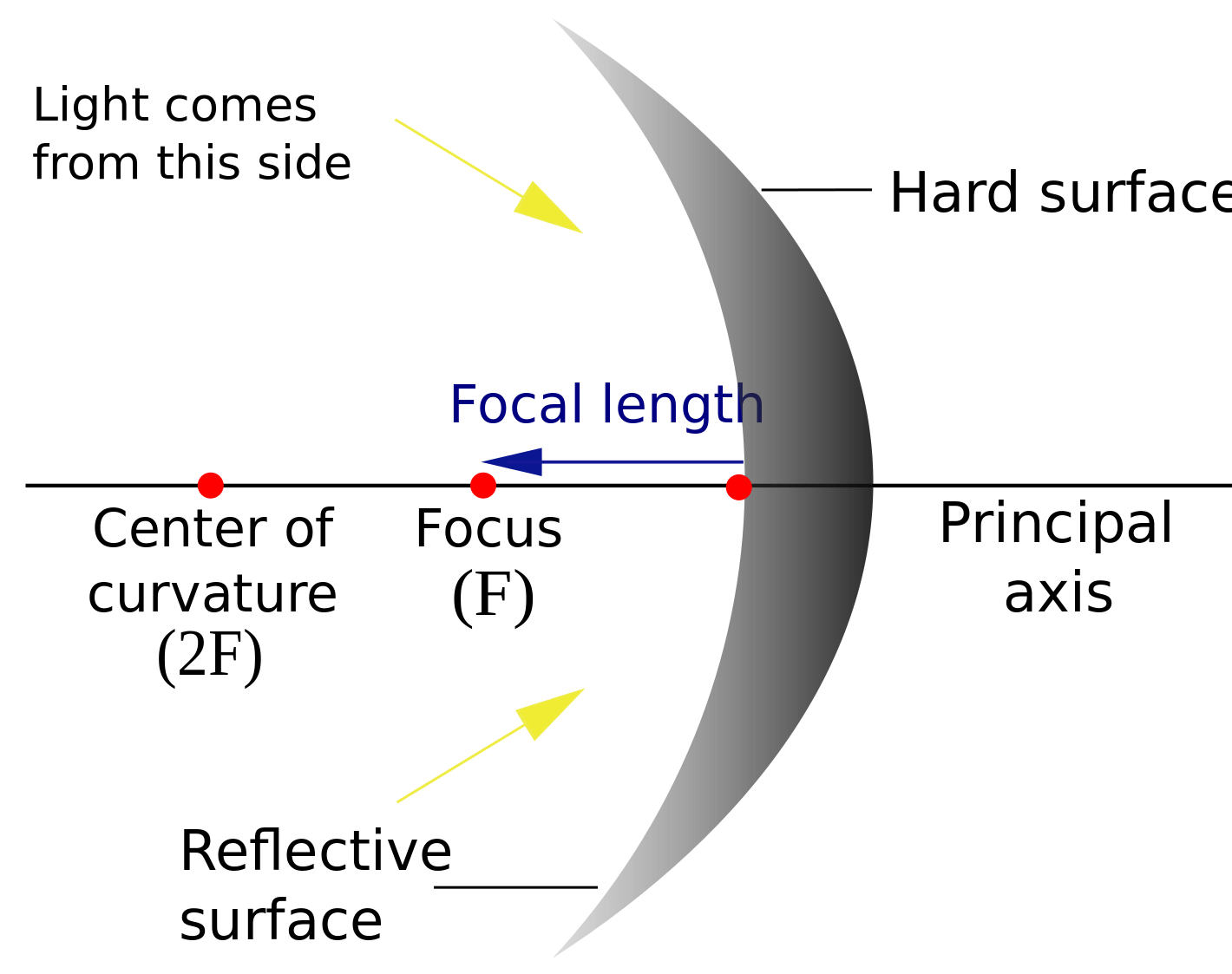 Mirrors can also be used to enhance the decorative elements in your space. By placing mirrors strategically, you can amplify the impact of artwork, sculptures, or other decorative pieces.
Position mirrors behind a table with a centerpiece to create a visually stunning display.
Use mirrors to reflect interesting light fixtures or chandeliers to enhance their presence.
Consider placing mirrors near shelves or bookcases to showcase your favorite decorative items.
Conclusion
Mirrors possess a unique power to transform our spaces and bring new perspectives to our surroundings. By harnessing natural light, creating illusions of space, accentuating architectural features, reflecting nature, and enhancing decorative elements, mirrors can be used in a variety of ways to enhance the aesthetics and functionality of any room. So, the next time you look in the mirror, remember that it holds much more than just a reflection – it holds the power to reshape your environment.